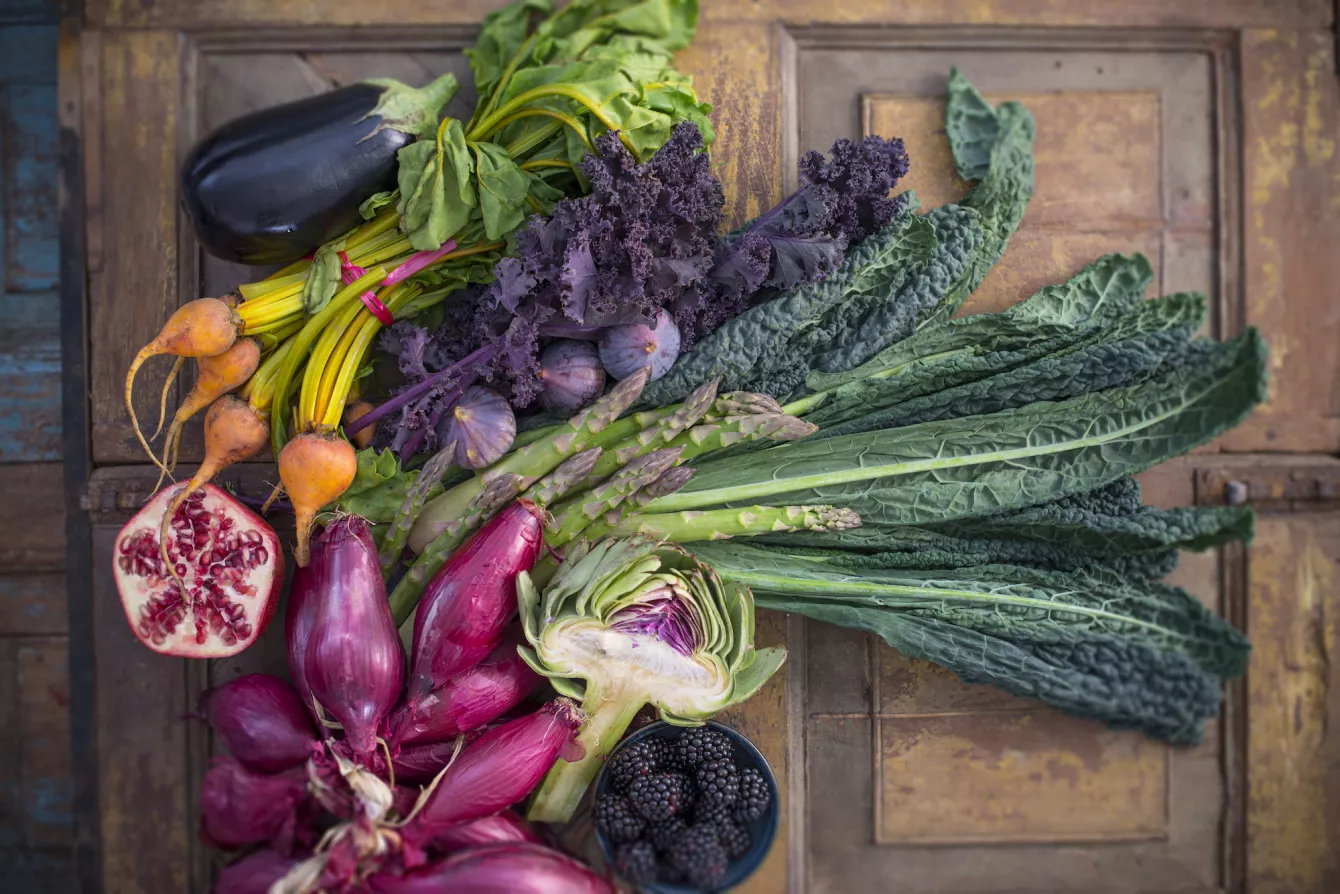 Our Portfolio of Companies
Each of our companies is a leader in their field and sector. Through a range of leading facilities services they touch the lives of thousands of people in the UK every day.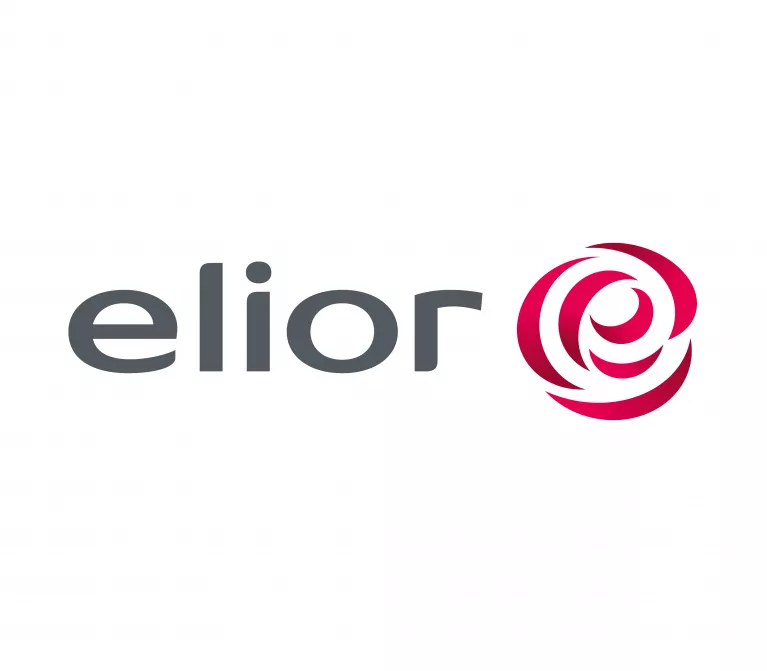 Elior
Elior is a trusted brand here in the UK. We operate catering and hospitality, reception services and wider facilities management services, across a number of sectors. These include:
In addition to Elior, we have specialist expertise from our portfolio of companies...