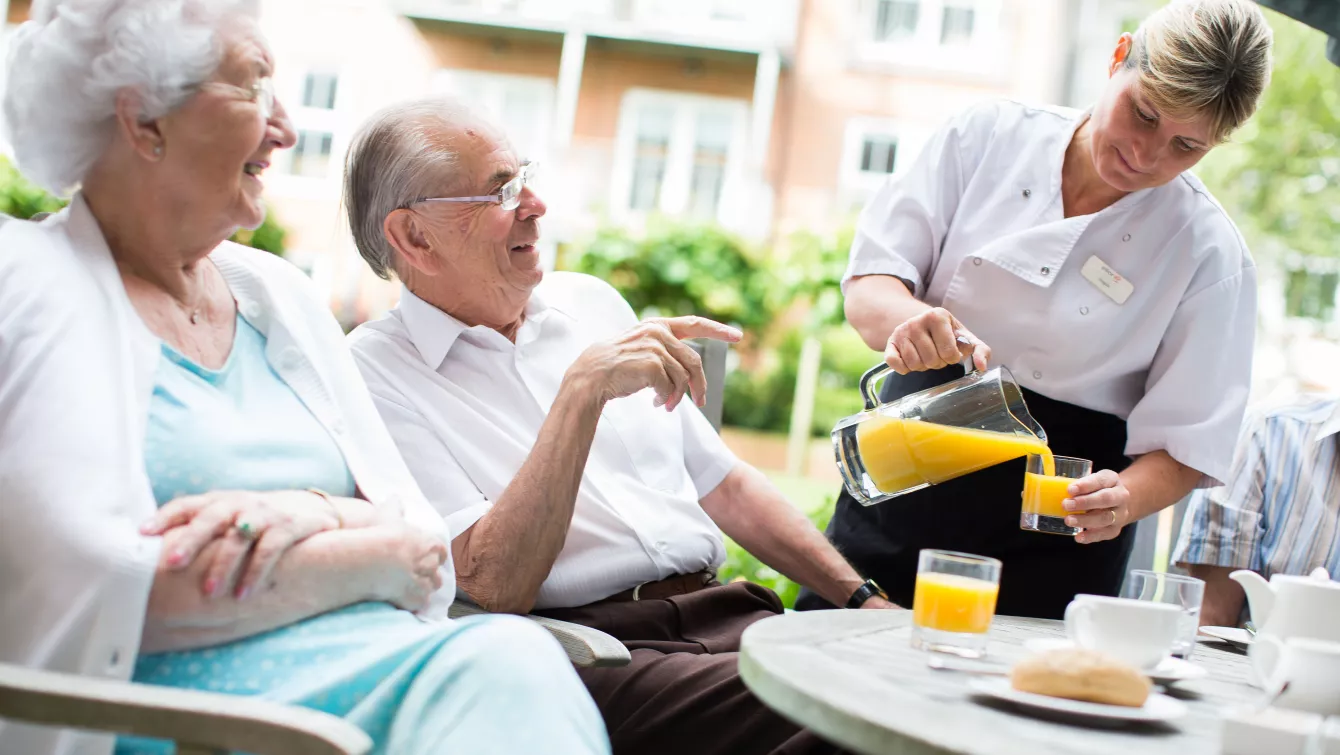 Care and Retirement Living
We provide a range of catering and wider facilities management services within care and retirement homes.
Our approach
The care and retirement sector faces huge challenges in terms of demand for services and funding - we work hard to provide cost effective services that support health and wellbeing goals.
We provide a wide range of specialist catering and additional facilities management services through Caterplus to support thousands of patients, staff and guests. We operate in the not-for-profit and public and private sector within care homes and retirement villages nationwide.