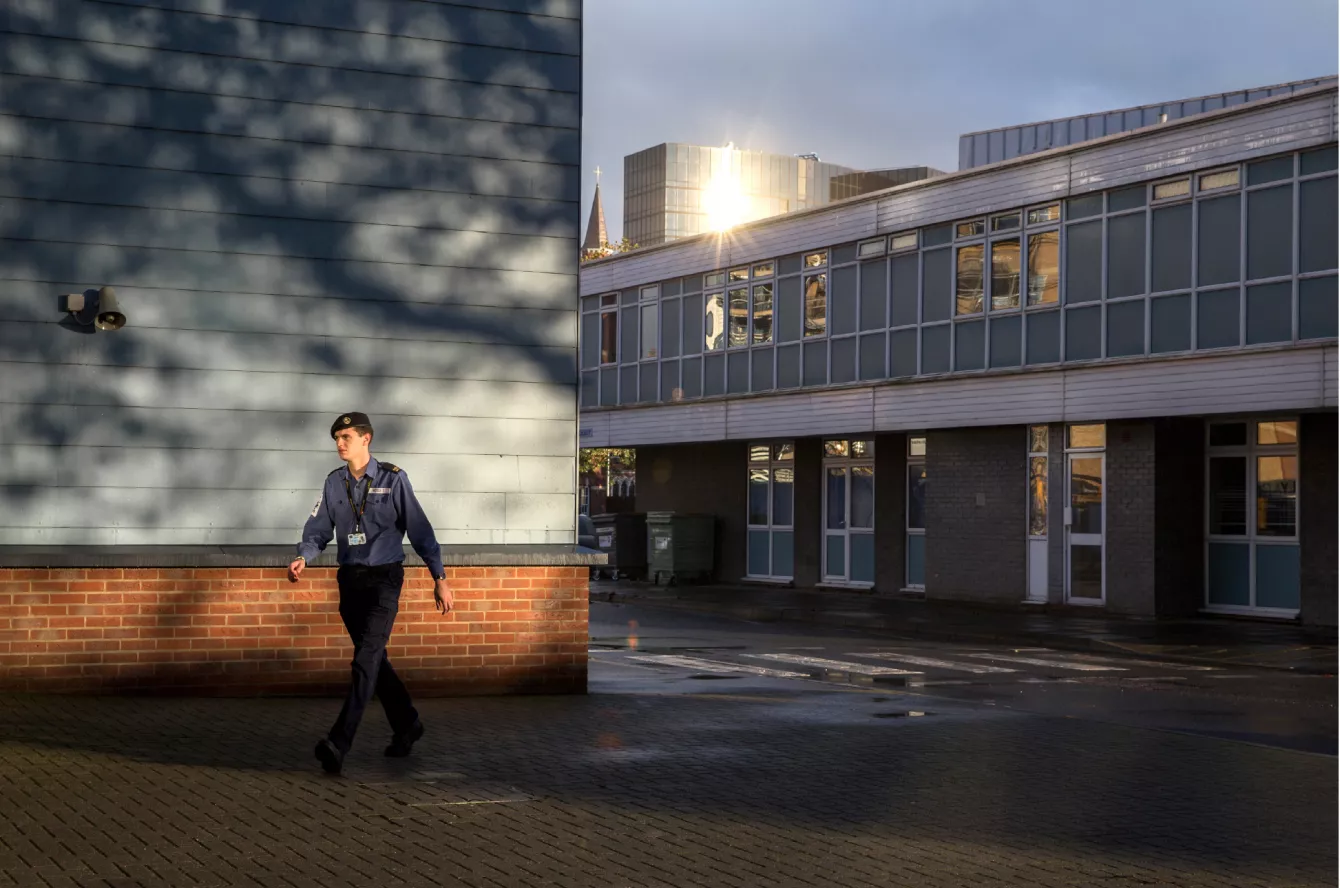 Defence & Government Services
We can deliver multi service contracts and have wealth of experience in delivering specialist defence catering, cleaning and retail services.
Our approach
As an award-winning caterer, our goal is to work in partnership to support the health and wellbeing of military and civilian personnel operating in the unique environment of major high security defence sites. With the UK defence forces facing constant challenges around change and rationalisation our priority is to maintain the quality and value of our services on sites.
We deliver a range of solutions, alongside our catering service, to meet the combined needs of traditional soft services delivery and the Ministry of Defence - catering, retail and leisure (CRL) initiatives, hotel mess services, cleaning and sub contracted services.