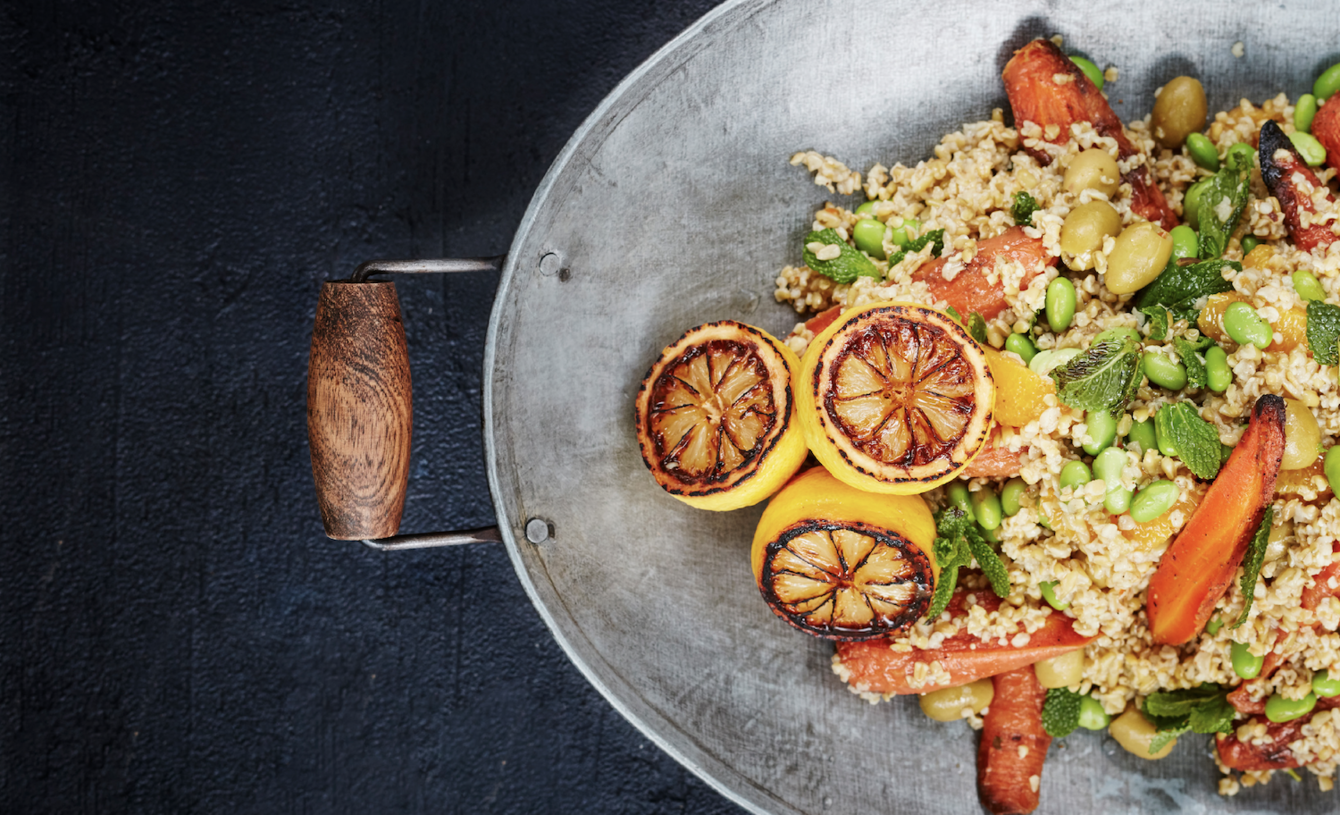 Workplace
We work with some of the world's most prestigious organisations to deliver catering and hospitality, cleaning, reception and other facilities management services to create a great place to work. This is supporting them in boosting employee engagement, motivation and productivity.
Our approach
We know that creating a safe and attractive work environment that supports individuals with their health and wellbeing has never been more important, as organisations look to entice employees back to the workplace.
Our award-winning team work with organisations throughout the whole of the UK, within large cities, small towns, and more remote areas. We work with a range of clients from those in prestigious offices to commercial centres and manufacturing sites. They all have one thing in common - they care about people.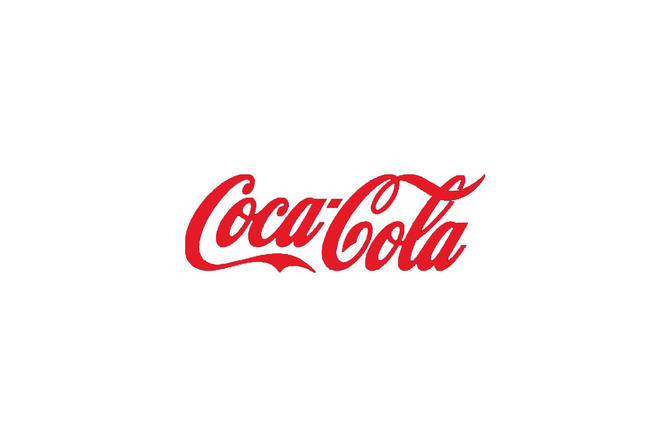 Coca-Cola
In 2014, Lexington Catering joined forces with Coca Cola to help them create a beautiful café and hospitality offer in their new London-based Headquarters.
Andy Francombe, IPM Director at Coca-Cola, says, "It's not just about the fabulous food and space – people are key. Everyone we meet from Lexington could work here at Coca-Cola, there's an amazing fit and it's fabulous to see the kitchen staff, from the café in our old building, looking so much happier and more energised."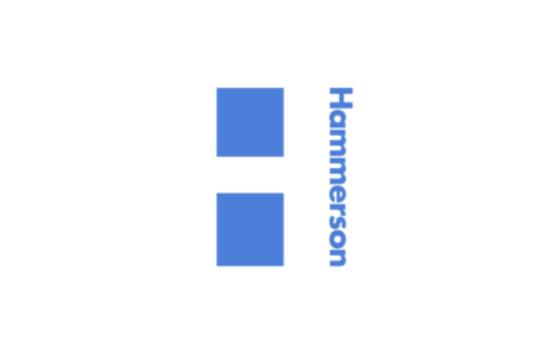 Hammerson
In 2015, retail specialist Hammerson moved into a new home at Kings Place in King's Cross. Lexington Reception Services has been working with Hammerson on their front of house offering since October of 2012 and played a key role in ensuring a smooth transition.
Jane Orr, Facilities Co-ordinator at Hammerson said, "Appointing Lexington Reception Services to provide our front of house services was the best decision we ever made."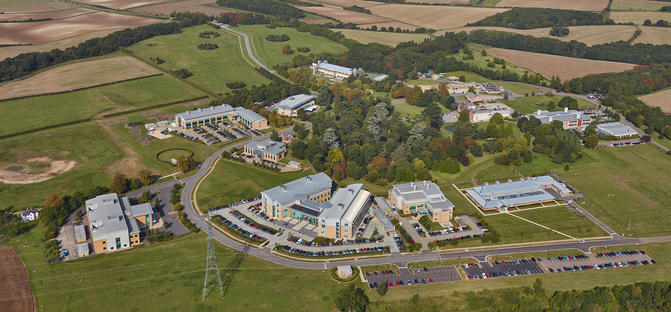 Chesterford Research Park
Elior has provided a range of industry-leading catering services at Chesterford Research Park for the past 18 years providing a full range of quality driven catering and hospitality services.
Katherine Maguire, Park Manager at Chesterford Research Park says: "Tenants really enjoy Elior's innovative menus and food offers, and most importantly like the friendly welcome the team provide. We know we can rely on the Elior team to deliver memorable, seamlessly executed events which are fully co-ordinated with other members of our team."