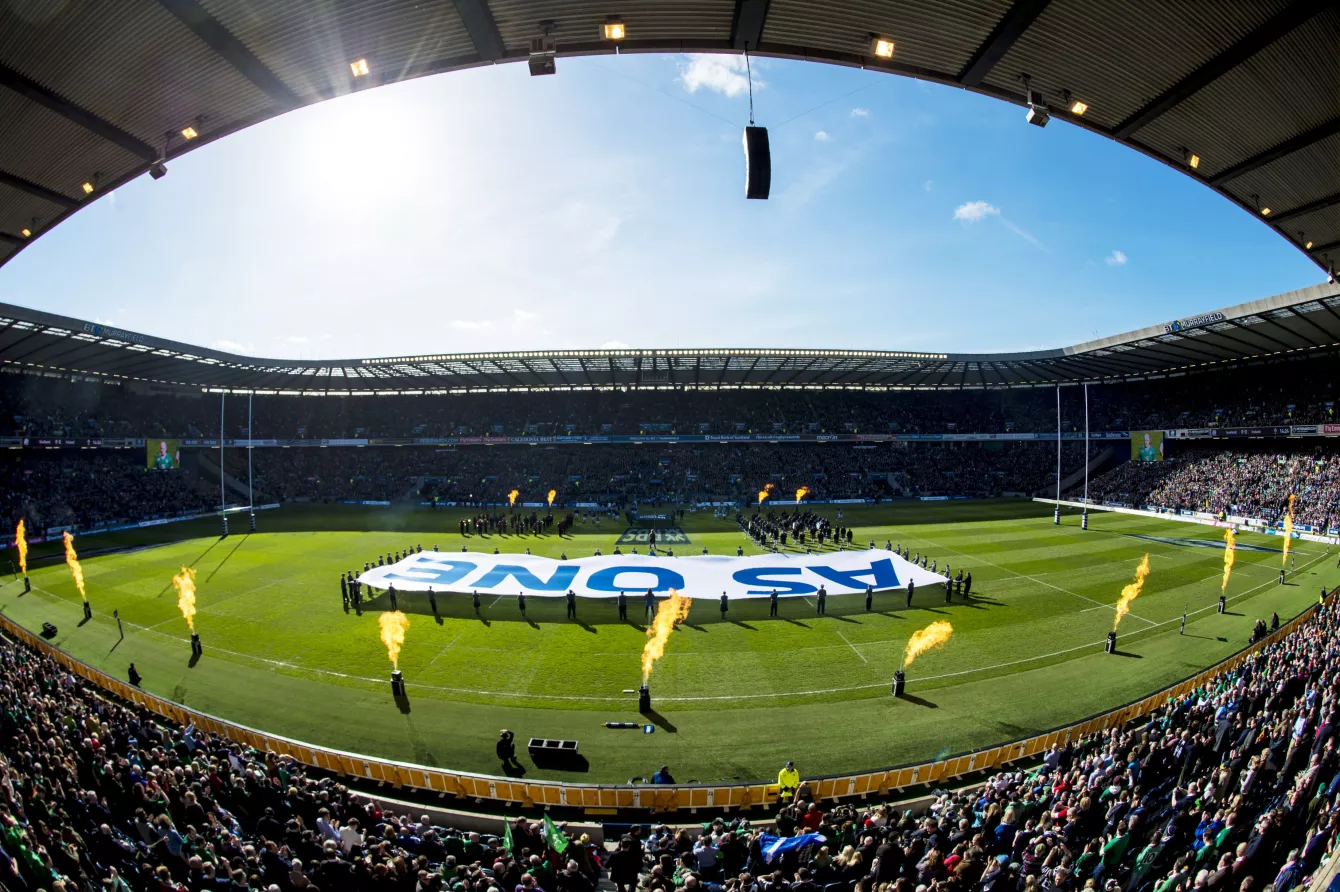 Stadia Catering
Our award-winning catering team has over 20 years' experience operating successfully as one of the leading contract caterers at famous sporting venues and stadiums.
Elior in action at BT Murrayfield
Elior UK work support BT Murrayfield, Scotland's largest sports stadium and the proud home of Scottish Rugby.
The team increased conference and events revenues by 75%, increased average customer dwell time by 21 minutes, rocketed retail spends by 137%, and delivered match day customer satisfaction ratings of 98%.  
Former Scottish Rugby's Chief Operating Officer Dominic McKay said: "The extension of our contract and relationship with Elior is great for Scottish Rugby and Scottish Rugby Hospitality. This long-term relationship has allowed us to redevelop the suites and ensure that we can carry on offering a consistent high-quality service to our customers and will take the matchday and visitors experience at BT Murrayfield to a whole new level."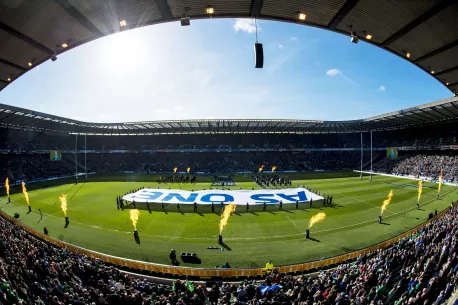 Award-Winning
It's not just the people on the pitch and on the stage who win the trophies. We have won some of the most prestigious awards going for our work in stadia.
Sports & Leisure Catering Awards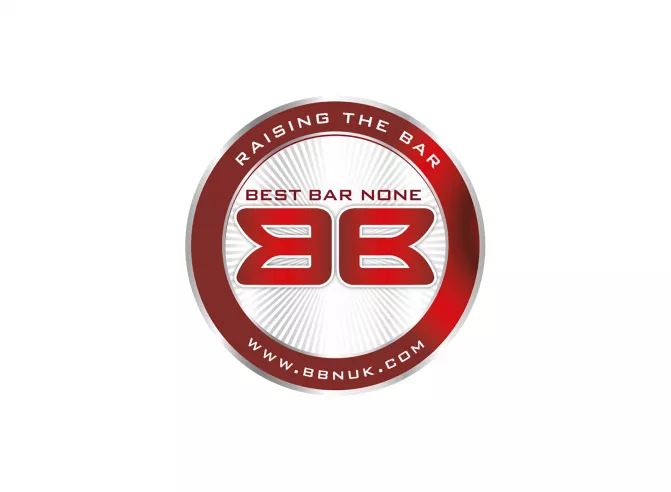 Best Specialist Entertainment Venue Awards