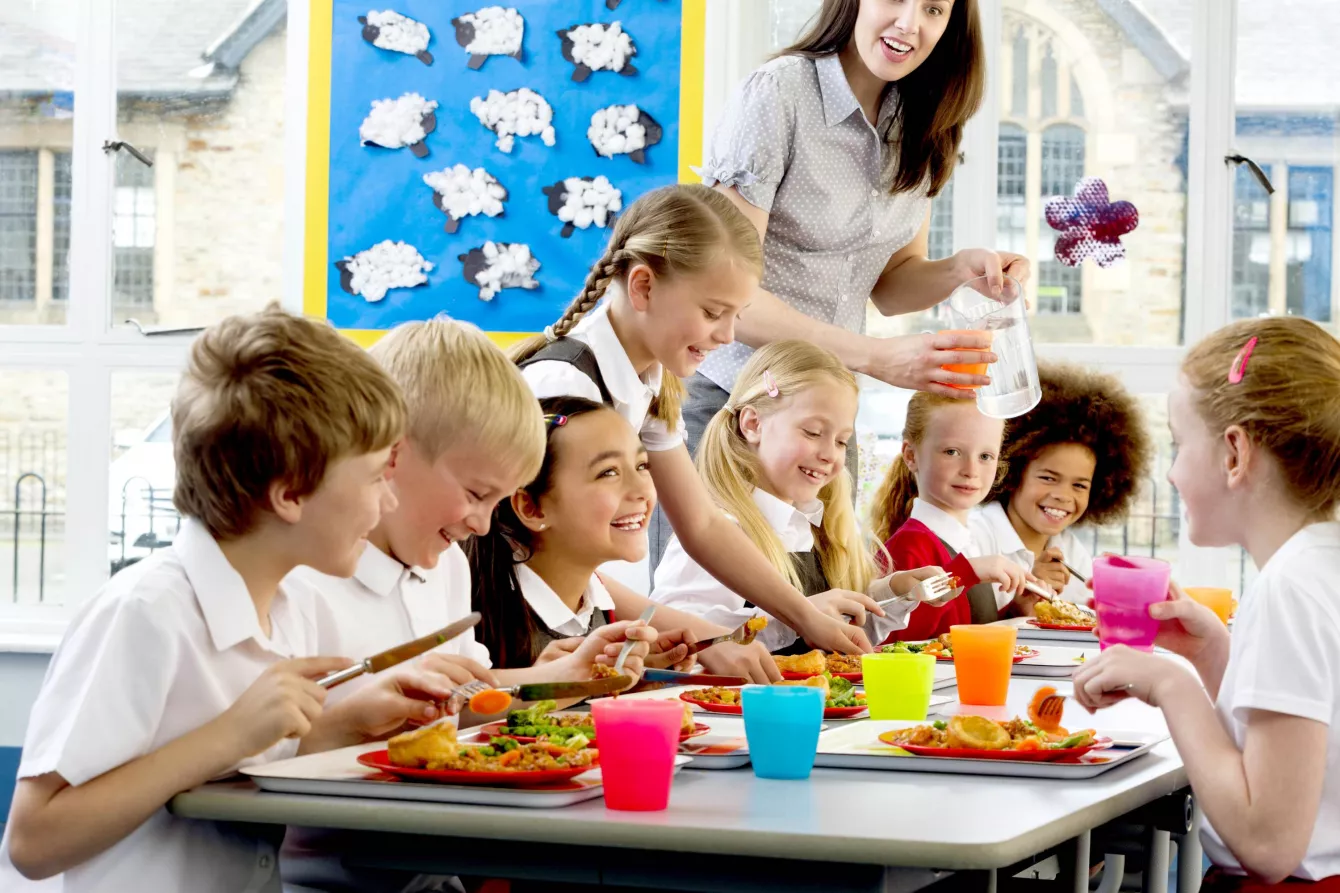 Contract catering for schools, colleges and universities
Our dedicated education catering brands and teams provide freshly prepared, varied and exciting food options aimed to support the health and wellbeing of learners and staff.
Our approach
Education and skills matter to us all - we work hard to ensure pupils and staff have access to nutritional meals to increase their learning power.
We are proud to cater for thousands of learners every day across the whole of the UK, through our specialist brands Elior UK, Taylor Shaw, Edwards & Blake and Lexington Independents.
Whilst each of our brands provide a unique catering and hospitality service to meet the diverse needs of our clients they all have something in common - they care and put wellbeing at the very heart of everything they do. We can also provide a range of other soft facilities management services to support schools, colleges and Universities, from cleaning to grounds maintenance and housekeeping.
Here is what a few of our clients have to say...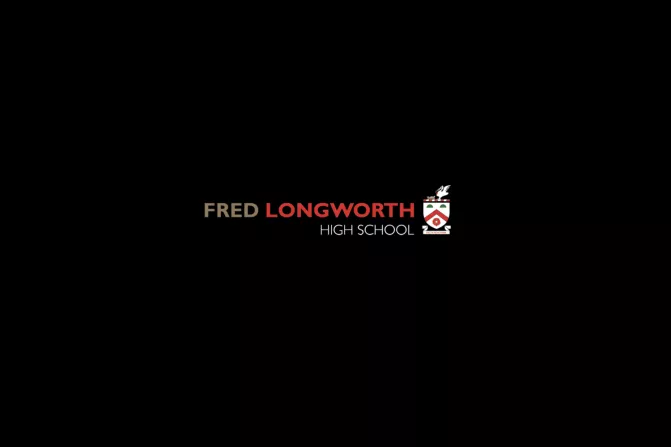 Fred Longworth High School
Alex Gallimore, Business Manager at Fred Longworth High School, said:
"We have worked in partnership with Taylor Shaw since September 2019 and have created a quality service that students and staff deserve. The focus has been on fresh products to create healthy and nutritional options for the customers. 
"The catering team are a credit to Taylor Shaw and to the school - they create a vibrant and welcoming environment during break and lunch times."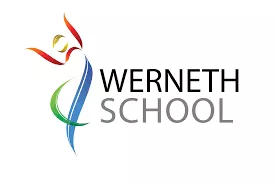 Werneth High School
Emma Sorsby, School Business Manager at Werneth High School, says:
"We moved from in-house catering in October 2019 to Taylor Shaw. There was a great deal of work that needed to be completed to raise the standard of catering in the school.
"Taylor Shaw took the stress away from myself as School Business Manager in respect of TUPE of current staff, completion of all food hygiene standards, staff training, menus and allergens. Moving from in-house to an external provider we have never looked back."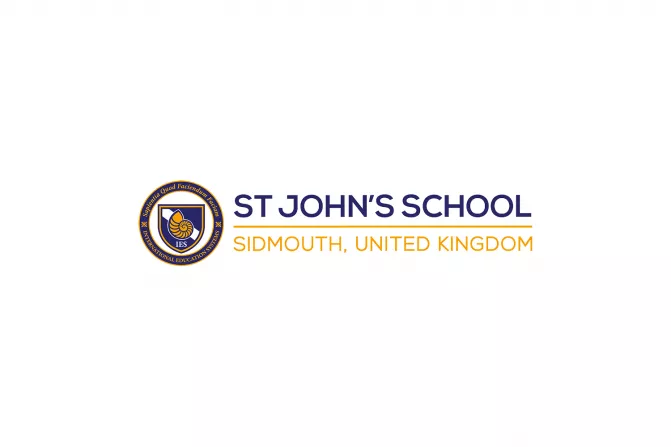 St John's School, Sidmouth
Graham Hurrell, Former Head of School, St John's School, Sidmouth says:
"We have always enjoyed excellent communication and interaction with Lexington Independents, but the real test came with COVID. The team have worked closely with us throughout, helping us to significantly reduce our costs without sacrificing food quality upon reopening.
"We are very happy indeed. The team are supportive and always respond quickly."