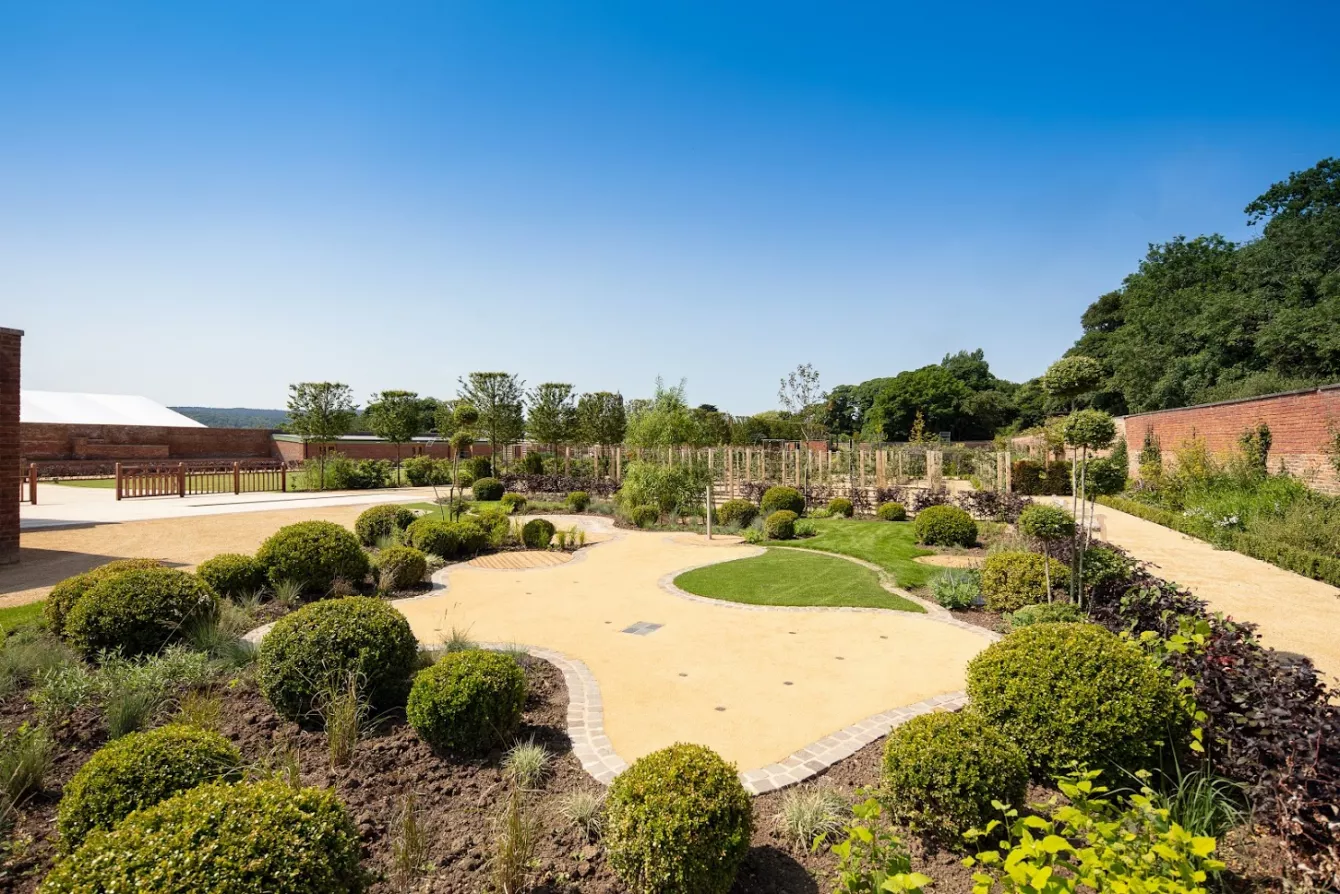 Attractions and Heritage Sites
We offer a portfolio of catering and soft facilities management services that bring innovation and greater value to visitor attractions and heritage sites.
What we do...
We have the privilege of working with some of the nation's most inspiring locations.
Our award-winning teams take the time to understand each of our clients individual culture and their visitors to ensure our catering offer and wider facilities management services operate in total synergy.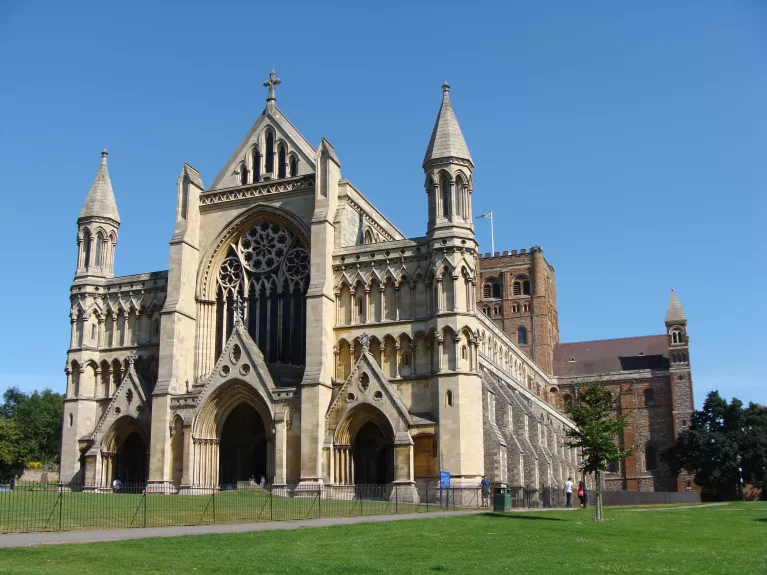 Abbot's Kitchen Coffee Shop at St Albans Cathedral
We are proud to manage the café, Abbot's Kitchen, based in St Alban's Cathedral. 
Our on site baker uses the centuries old original recipe to make the Alban Bun, with only a slight addition of some extra fruit. They are one of our best sellers and continue to attract significant interest with press enquiries about its origins coming from as far as New Zealand. It was also featured on ITV's Good Morning Britain and Lorraine and the BBC's Mary Berry's Easter Feast during Lent 2016.
It is said that the Alban Bun, the precursor to the famous Hot Cross Bun, originates in St Albans where Brother Thomas Rocliffe, a 14th Century Monk at St Albans Abbey, developed an original recipe. From 1361, Brother Thomas would distribute these buns to feed the poor on Good Friday.