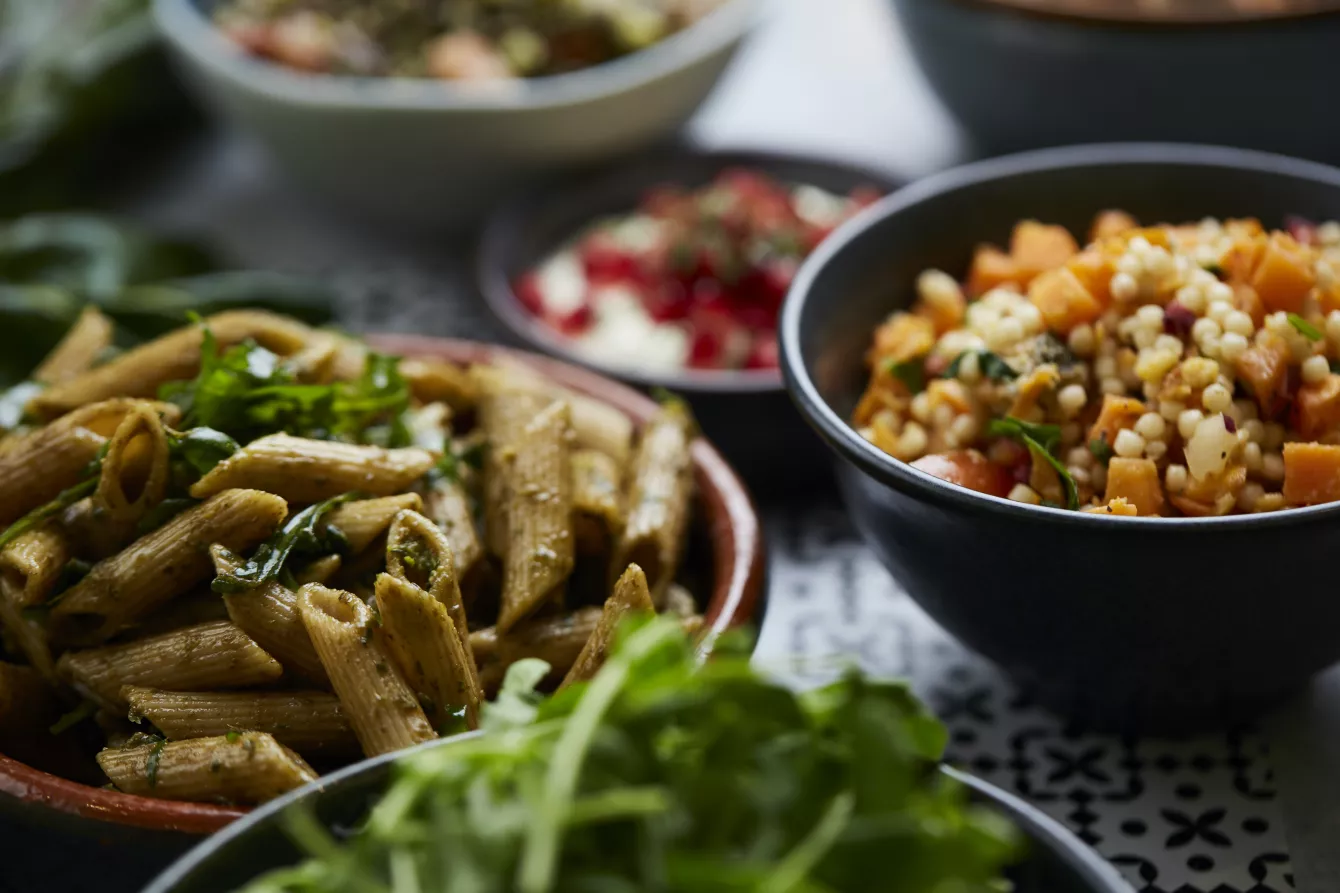 Great Food & Service
Our team continually develop menus, across all cuisines, to maintain a range of excellent fresh healthy food and work hard to deliver excellent service every time to ensure a great customer experience.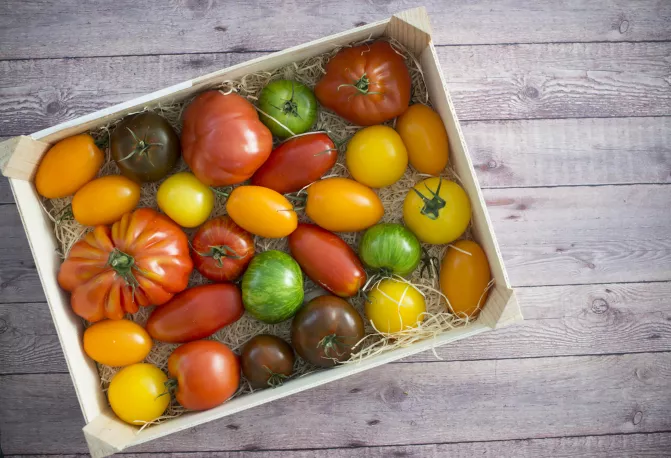 Promoting positive health & wellbeing
We recognise the importance of empowering our customers to follow a healthy lifestyle and the vital role we play in this. Our goal is not only to create an environment that enhances wellbeing but also to create tasty dishes that are good for our customers and help them achieve their health goals.
Our team of specialist dieticians and nutritionists work closely with our chef development team to support people with allergies and special medical diets.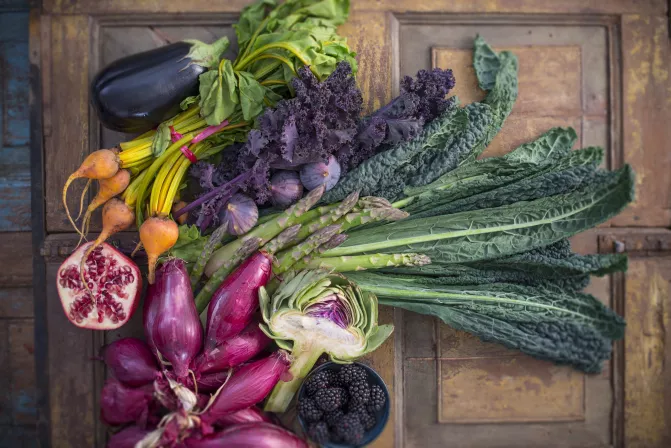 Our commitment to local produce
We celebrate the use of locally sourced ingredients and champion them in our menus and offers. Our fresh food is procured from select local suppliers who have the same passion for fantastic seasonal food as we do.
We don't believe in restricting our chefs to a shortlist of suppliers, but rather a wider choice of local suppliers giving them the freedom of choice to manage their business as if it was their own.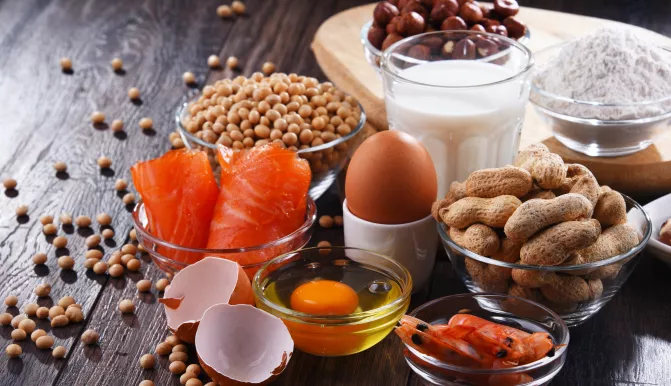 Allergens
Our online menu management system, StarChef allows us to ensure the correct labelling of allergens. All of our suppliers are required to provide allergen information about their products and these are linked to recipes in StarChef, providing our chefs with a complete list of allergens.
We carry out training to ensure we meet the required standards and all of our colleagues must pass a 45-minute allergens training module, which is certified and refreshed each year. A daily team briefing ensures that staff are aware of the allergen content of that day's menus so the information they give to customers is accurate and verifiable.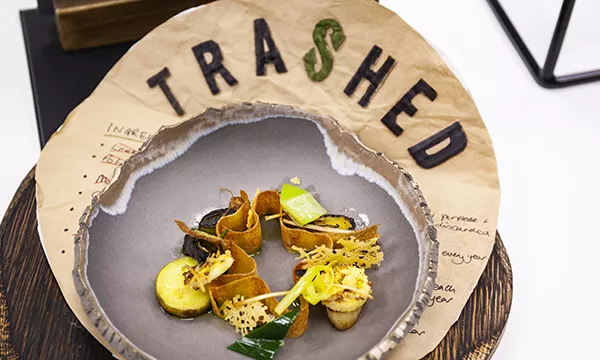 Managing food waste
We work towards zero food waste as one of our core sustainability targets and have been and are continuing to collect data on food waste, which allows us to continually monitor and assess levels for ongoing management and improvements.
Our menu planning systems help our teams to ensure that we don't over produce and on occasions where we can find ourselves with more food than we are able to sell, we work with Olio to donate our delicious food to others who need it.
 

Award-winning training
We are committed to invest in our team and have won numerous awards for our training. Alongside hundreds of short courses, formal qualifications and apprenticeships we provide access to our award-winning Chef School, which is perfect for General Assistants and Kitchen Porters who are looking to start a career as a chef.
As part of their training, students have worked alongside some of the industry's biggest players, including Tom Kerridge, Claire Clark MBE, Jason Atherton, Anton Edelmann, and master chocolatier William Curley.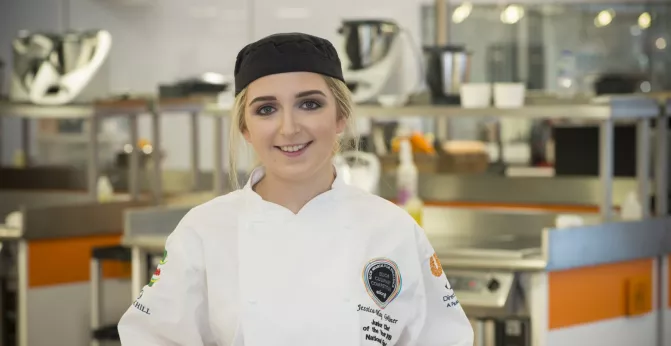 Elior culinary competition
Every year we hold a culinary competition, which is open to all Elior colleagues at any level including Lexington, Caterplus, Taylor Shaw and Edwards & Blake.
The judging panel is made up of leading industry experts and it is a brilliant opportunity for chefs to boost their careers, get in front of senior members of the team, and learn key skills for the future.