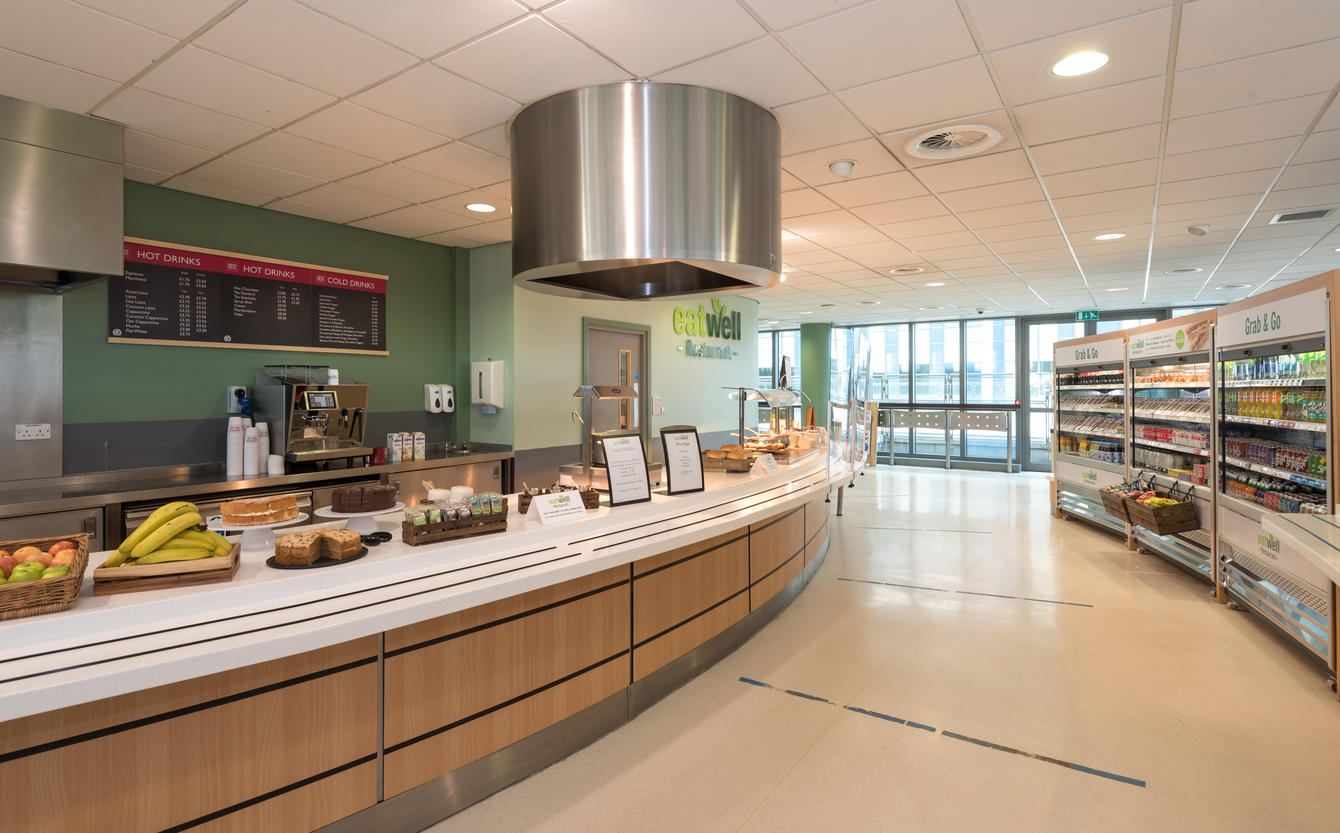 NHS Trusts & Hospitals
We provide a range of catering and wider facilities management services within NHS Trusts and private hospitals.
Our approach
We provide a range of bespoke services to meet the individual needs of our clients, from patient feeding and staff dining to retail offers for visitors.
We have a team of specialist dieticians and nutritionists, who work alongside our catering team, to ensure that our food is delicious and supports health and wellbeing, as well as additional care needs.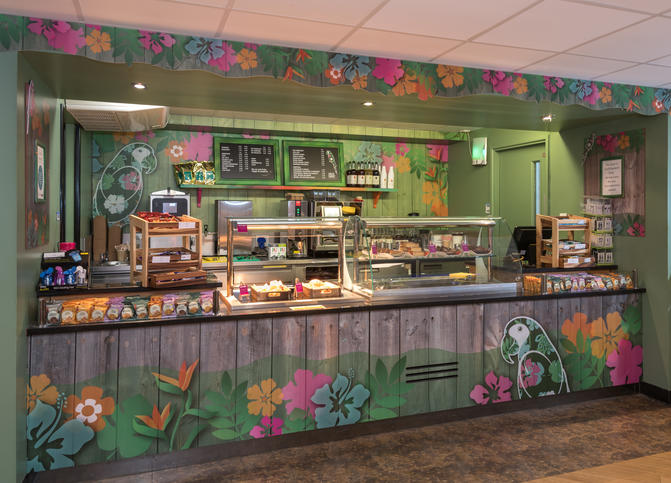 Retail offer
The retail offer is incredibly important - it's not only available to visitors but also patients and staff. We do our best to create spaces to support visitors, patients, staff, and the surrounding community by providing a retail offer to meet all of their needs. This includes providing a range of healthy and nutritious food options.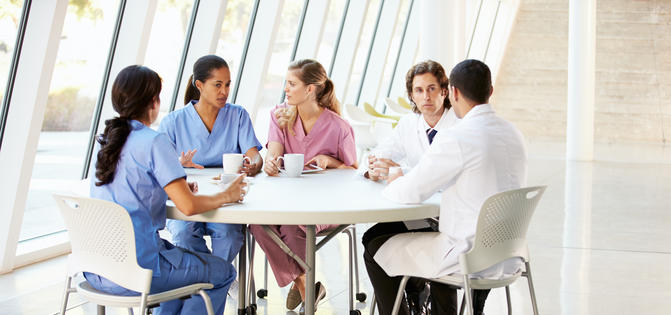 Staff dining
We recognise of the critical role that staff wellbeing plays in patient care and work hard to ensure we provide a nice environment and varied food offer to meet their needs.
Staff in our hospitals work tirelessly to support patients and their loved ones - it's important we help them keep their energy levels up with a nutritious and varied food and beverage offer.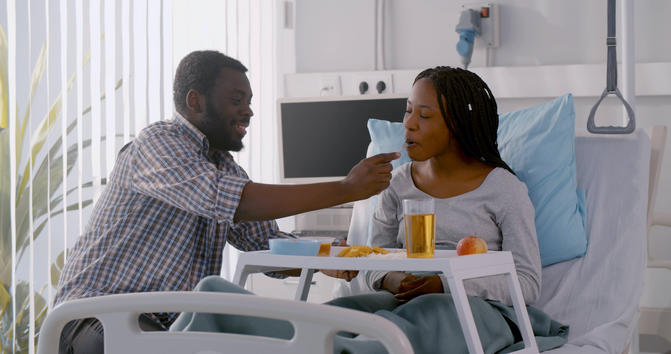 Patient dining
Providing nourishing food in hospitals plays a key role in health and the healing process. We recognise the impact on the bottom line remains at the fore for most hospitals and work hard to provide a cost effective service and catering offer that puts patient health and wellbeing at the very heart of what we do.
We work with clients to give patient food the attention it deserves. Our goal is to work with our clients to advance healthy and nutritious food for patients.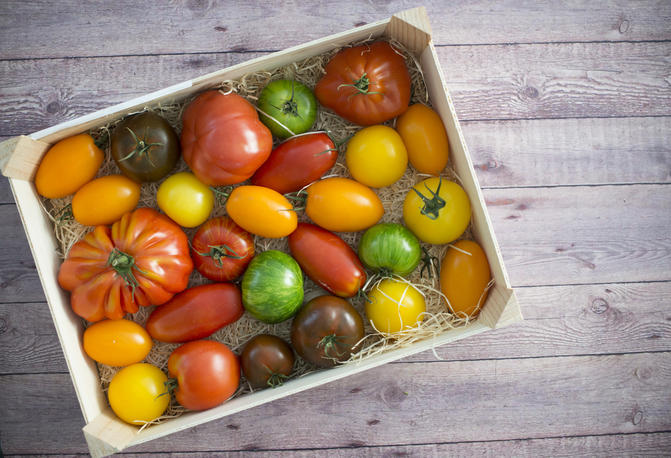 Health and wellbeing
We have a dedicated team of specialist dieticians and nutritionists who work closely with our chef development team to support people with allergies and special medical diets. They also support the health and wellbeing of our team and customers more widely, offering nutritional and general wellbeing tips and advice.