Equality, Diversity & Inclusion
We are passionate about equality and believe everyone has something positive to contribute
Creating an inclusive workplace
Our aim is to celebrate our culture of equality, diversity and inclusion, continuing to make Elior a great place to work.
We believe creating a truly inclusive culture where people genuinely value difference is key to our success. This is something that will continue to support diversity of thinking across our business and increase innovation, which is essential to our business and our client's success in our fast-paced and ever changing sector.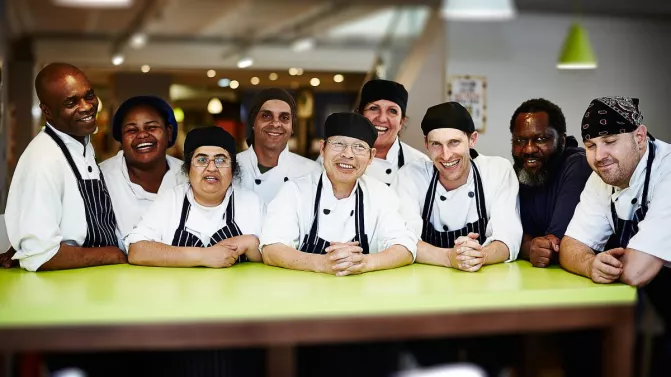 Equality
Our 'celebrate equality' training has been designed to help all of our colleagues embrace equality, diversity and inclusion in the workplace. 
Our goal is to ensure:
All colleagues understand how their behaviour can influence how another individual feels.
Everyone is treated with respect and given the best possible chance to succeed.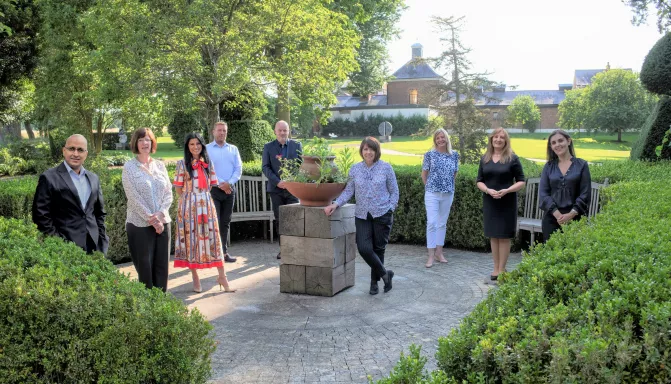 Driven from the top
Diversity is driven right from the very top of our organisation.
We know the success of Elior and our clients will continue to be shaped by our dedicated team who come from all walks of life.
By reflecting our diverse customer base and recruiting people from different backgrounds we know that we will be able to make much better business decisions.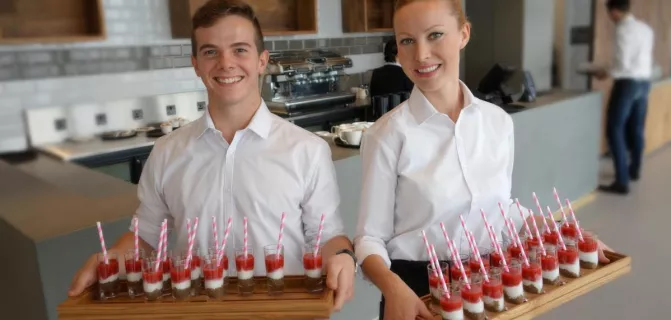 Fair pay
We are committed to making sure that everyone is paid fairly in comparative roles and we regularly benchmark our roles with external data.
This is an activity which supports and underpins the Elior Group's CSR strategy and commitments on gender equality and the stand against discrimination. 
Here you can access our latest Gender Pay Report. 
Our priorities...
We believe we should all treat one another with fairness, equality and kindness, regardless of our differences. This is not only the right thing to do but it will help to maintain a friendly and inclusive working environment that everyone can enjoy.
We have set ourselves a couple of key priorities to support our commitment to diversity, with a particular focus on gender diversity initiatives. Our goal is to review the success of these initiatives and then use our learnings to support other groups of colleagues.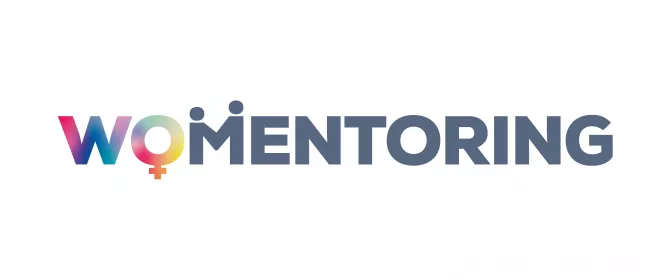 Mentoring women
We are delighted to announce the launch of our Womentoring programme to create impact through connection for female colleagues within Elior.
We believe that everyone should have the opportunity to flourish in both their personal and career journeys with Elior, in an environment where they feel supported and empowered.
Female mentees will be matched with a colleague who will mentor them. The goal is that they will:
Feel supported and empowered to manage their own learning.

Share experiences and access a wider network to maximise their potential.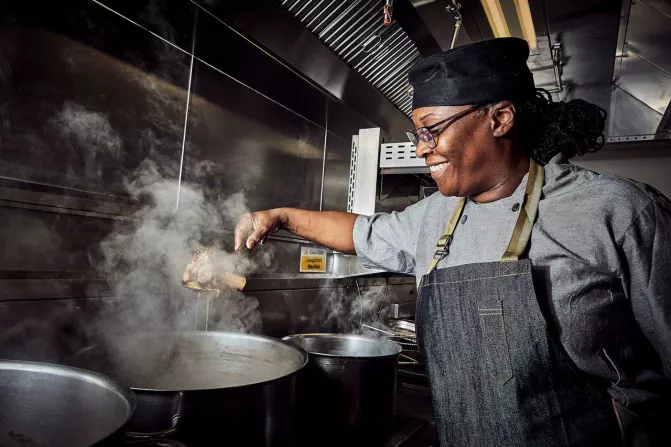 Our gender diversity pledge
We are proud to have achieved our goal, with women now representing over 50% of our leadership team, but we know there is more we can do. We have set ourselves some key goals to:
Increase the number of female chefs at all levels to 49% by 2025 and 53% by 2030.
Increase the number of females in middle/senior management positions within the Head Office to 50% by 2025 and 55% by 2030.
Increase the number of females on the UK Leadership Team to 62.5% by 2030.
We have introduced a new mentoring scheme and lots of other initiatives to support gender diversity.