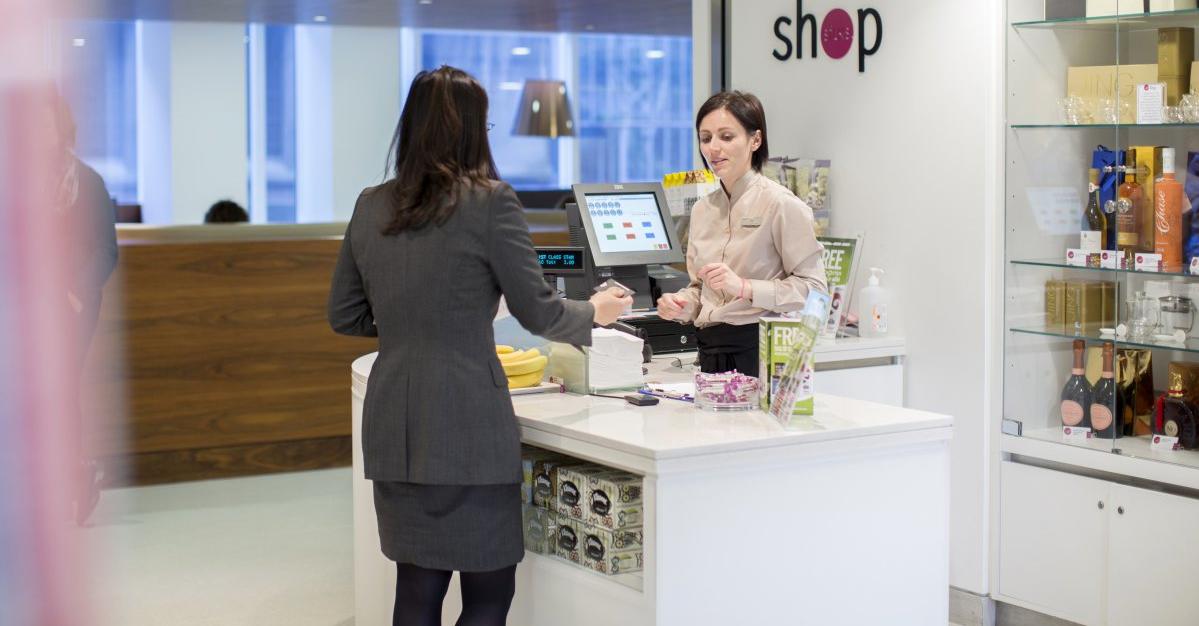 Integration
Maintaining an efficient, pleasant, safe and productive working environment.

An increasing number of clients combine our Food Services with our people-based support services to gain the advantages of efficient management of delivery from one trusted source. We also work in partnership with Hard FM specialist companies to provide people-based site services to complement their offer.
The skills we have learnt over many years in contract catering have enabled us to build a range of integrated support services that are key to the upkeep of an efficient, pleasant, safe and productive working environment.
We have invested significantly to develop the same robust infrastructure and best practice methods in support services as in our catering business.
Take a look at our range of support services:
Cleaning
Reception and Help Desk
Mailroom
Accommodation & Housekeeping
Defence Establishment Support Services
Grounds Maintenace ( via a business partner)
Security Services ( via a business partner )
We work for clients across a wide range of business sectors, in business and industry, education, healthcare, stadia and concessions and in many different types of sites, large and small, operating throughout the UK. At the largest, most complex end of our client range is our long-term service partnership for integrated services with the Ministry of Defence.
Wherever we operate we combine the best people with the best methods. We ensure our services are managed to the highest professional standards with Service Level Agreements, Key Performance Indicators, and Method statements. We operate to standards recommended by the British Institute of Cleaning Sciences. In environmental areas we fulfil the commitments which are clearly defined in the Elior's Corporate Responsibility policies.