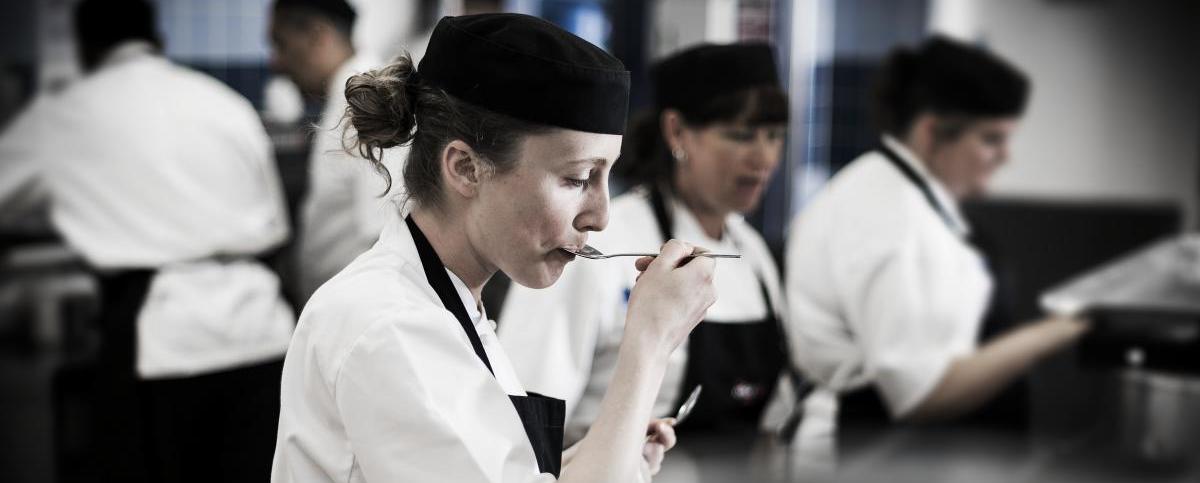 Private Hospital Catering Services
Our private hospital catering services for patients are underpinned by a high standard of professional expertise in nutrition to ensure that while our food is a pleasure it also aids recovery.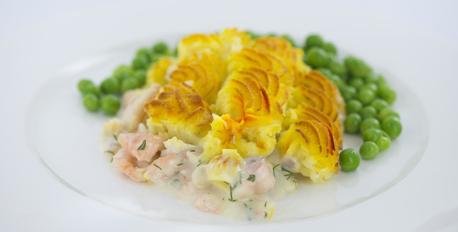 Private hospitals
In this quality driven environment, where patients regard the services that support clinical care as an important factor in their selection of hospitals, food plays a key role.
Our menus in private hospitals are designed to give choice and high quality whilst being compatible with the nutritional standards essential to patient recovery. We have world class resources and professional expertise in the field of nutrition to underpin all our hospital catering services. We also provide barista style coffee shops for patients, staff and visitors.
Our chefs prepare daily three course meals, light meals and snacks, both for patients and visitors. And we ensure the service experience matches the quality of the food. We take care to make the choosing and ordering of food an easy, pleasant process. Smart ordering via mobile devices is now a routine part of our service.
We also provide hospital catering for medical and support staff.