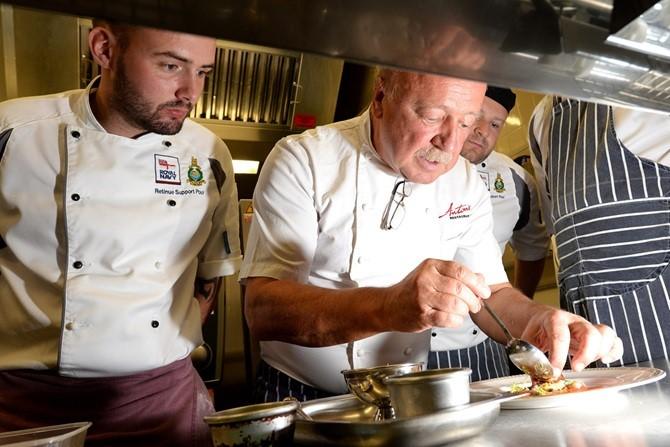 Hospital Retail Services
Our hospital staff and visitor food services and shops offer convenience and value but are also distinguished by a quality of customer care suited to the sensitive healthcare environment.
Hospital Retail Services
Elior is bringing a different approach to food services for visitors and staff in hospitals. We focus on customers first, on their needs and circumstances and provide a retail experience distinguished by warmth of service, and customer empathy – the best type of customer experience in the sensitive environment of a major healthcare site. All Elior employees are trained and nurtured in genuine customer care – service from the heart is the core of our proposition throughout our business. At the same time, we bring all the commercial best practice, innovation and deep resources needed to deliver the best quality and value on the market.
We operate staff and visitor restaurants, coffee shops, cafes and retail shops within the hospital environment. Our partnerships with well known high street brands mean that we can offer a portfolio of services where appropriate.