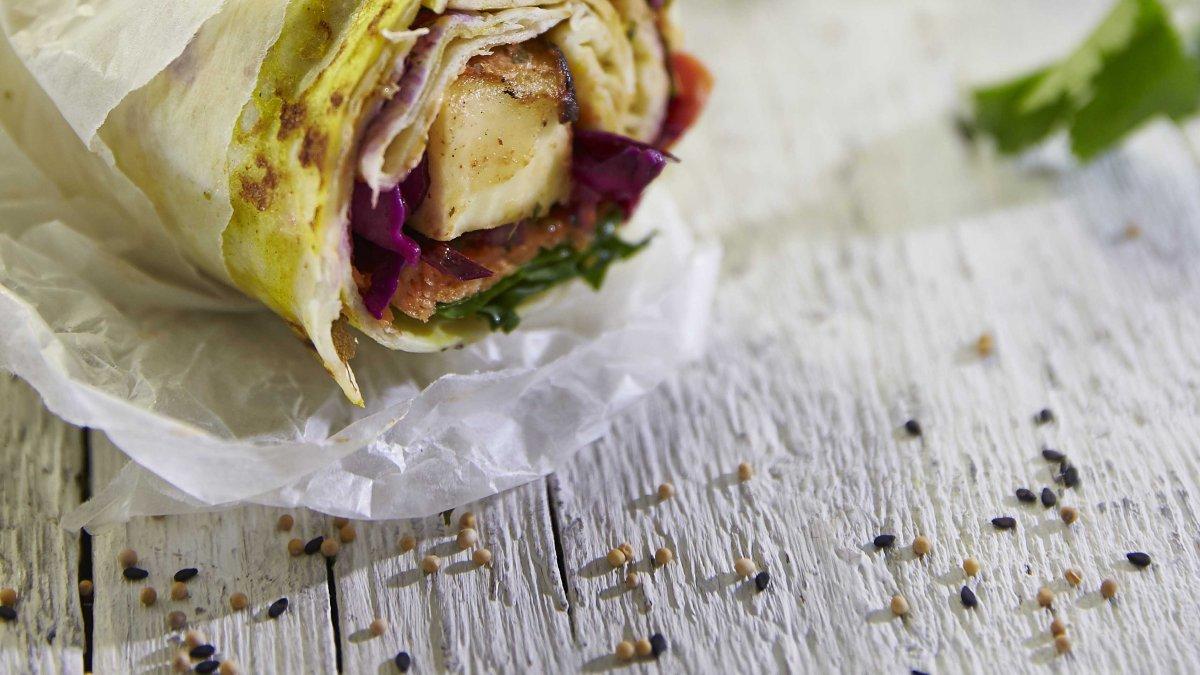 University Catering Services
Innovation to ensure we offer greater variety, new healthy food concepts, value that beats High Street brands are all key parts of our strategy for improving the wellbeing of students at University.
Elior works in partnership with universities to maximise the quality of their student experience as places of both living and learning. We strengthen the competitiveness of our clients by making excellent value, healthy high-quality food a key feature of their establishments.
The range of food offers we provide on campus via our university catering services is carefully tailored to achieve high customer satisfaction and generate new income from our concession, which our clients can reinvest in academic resources and infrastructure. Innovation in ensuring that students are offered variety, new food concepts and value that beat the best offers on the High Street is a key part of our strategy for Universities.
We do all of this achieve this outcome while protecting the ethos of the university, reinforcing the ability of our clients to provide an environment genuinely geared to the needs, interests and tastes of students.
Our university food services range from a full meal service in large, heavily used dining halls to small informal zones where students and staff can relax and enjoy a coffee and light snack. We are also experienced in designing and managing a range of retail services, from small units, bars and shops to mini supermarkets on campus.