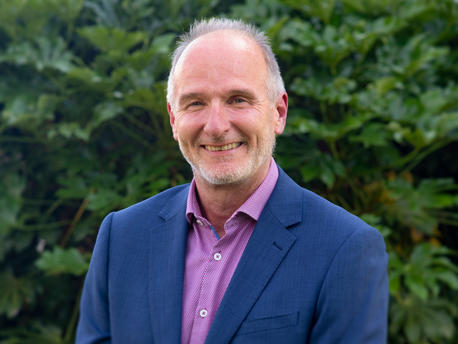 Robin Givens
MANAGING DIRECTOR UK CONTRACTS
Robin joined Elior in 2008, leading business development activity across our London business. In 2014, he joined the UK Leadership Team with responsibility for business development across each sector.
He is now responsible for directing and developing the strategy, business development, and growth of workplace, education and healthcare sectors to empower people to create great businesses.
Robin has extensive UK and International business development know-how. He has built and led a high performing Elior UK business development team since 2014, who help drive sustainable strategic growth. Robin has also been instrumental in helping expand our customers' portfolio and merging teams, following the successful acquisition of Lexington and Waterfall - he has not only created guiding principles for future merged business development teams but created and implemented a process for joint business bids and cross selling.
Robin's favourite meal has to be mussels, white wine and freshly chopped parsley.