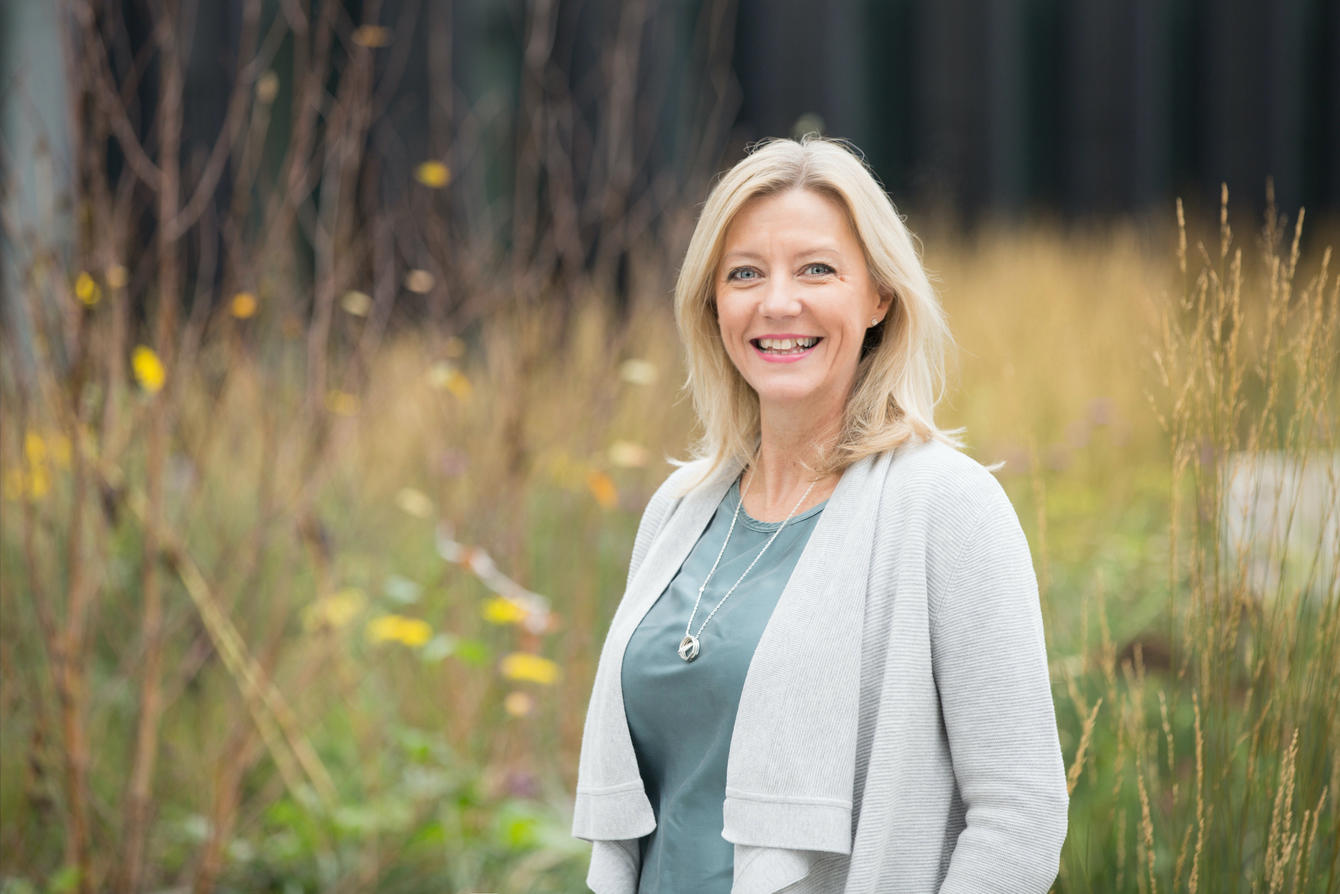 - News / Press Release - Press release
Julia Edmonds joins the Elior UK Board in a new role as Corporate Business Development Director
Elior UK announce the appointment of Julia Edmonds onto the Elior UK Board to support its strategic objectives of achieving sustainable future growth.
In her new position as Corporate Business Development Director of Elior UK, Julia will take overall responsibility for the sales development of the UK business delivering the development strategy across each of the market sectors at a time of huge opportunity for growth and innovation.
To build on Julia's long and successful leadership of the Lexington team and her renowned client relationships, her new responsibilities will include the role of non-executive Chair of Lexington. This will ensure Lexington continues to benefit from Julia's extensive experience.
Julia brings nearly twenty years of experience as a leader in catering and hospitality, along with other soft facilities services. She says, "I am really looking forward to stepping up into this role at a time when the 'new normal' starts to emerge and I welcome the opportunity to be able to support the strategic objectives of the Elior UK business and our clients on an exciting journey of innovation and growth.
"Becoming part of the Elior family back in 2014 gave Lexington the scale and additional resources to achieve continued security and innovation for clients and opportunities for the team. This has undoubtably ensured we are in a strong position to support all of our clients as they come out of the pandemic."
A successor to Julia as Managing Director of Lexington will be announced in due course.
This news follows the announcement, earlier this year, that Michal Seal joined the Elior UK leadership team as Marketing and Communications Director and Sally Leigh, as Strategic Purchasing & Logistics Director.
Catherine Roe, Chief Executive of Elior UK says, "We have worked hard to ensure we have the right blend of leadership, experience and expertise in all areas of the business. Together, the leadership team embodies our commitment to gender diversity across the entire organisation.
"Julia will bring immense value to the leadership team and will play a vital role in delivering impact to our clients and business growth. I am excited at the prospect of what we can achieve together as a team."