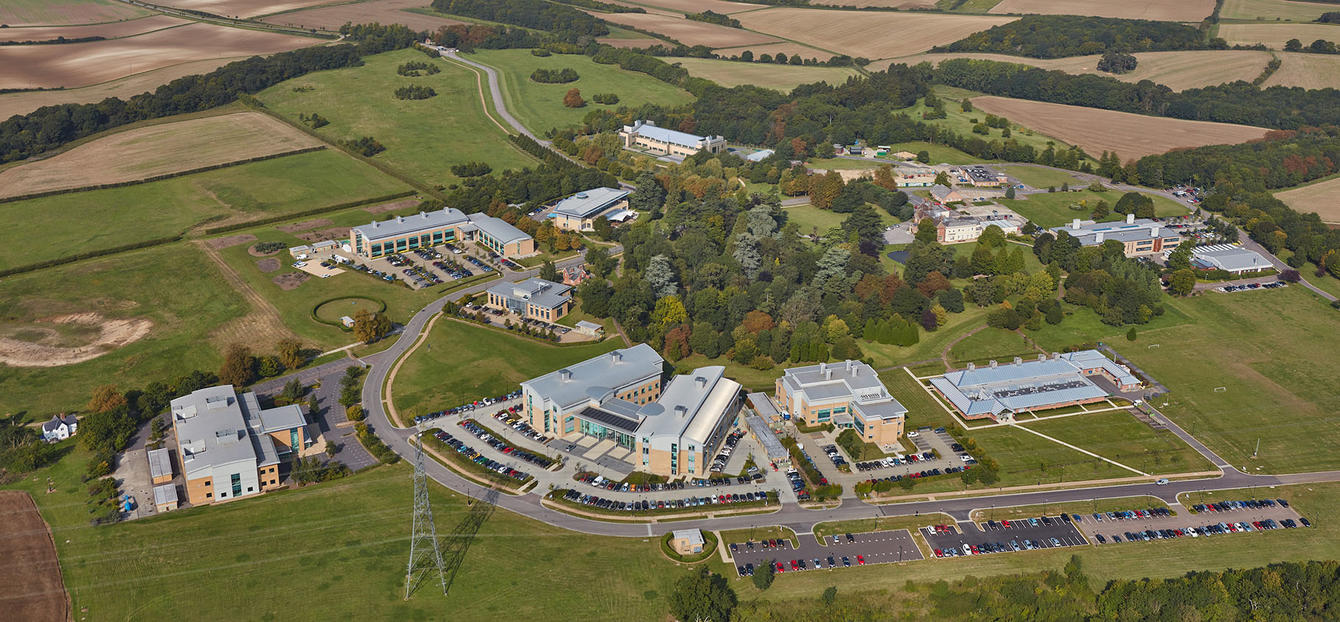 - News / Press Release - In the media
Elior UK provides catering at Chesterford Research Park
Elior has provided a range of industry-leading catering services at Chesterford Research Park for the past 18 years providing a full range of quality driven catering and hospitality services.
According to Katherine Maguire, Park Manager at Chesterford Research Park feedback from the tenants across the Park shows that they really enjoy Elior's innovative menus and food offers, and most importantly like the friendly welcome the team provide.
Katherine Maguire, Park Manager at Chesterford Research Park says:
"Elior are a market leader in driving continuous improvement and work tirelessly to develop their products and services here at Chesterford. During the past eighteen months against the backdrop of the Covid-19 Pandemic, they have worked strategically and innovatively to ensure we maintain 'business as usual'. They have used technology to drive innovate solutions with the introduction of the Breaz app to enable customers to pre-order and pay for their food, minimising contact but always ensuring excellent customer service.
"Elior provide a 'best in class' hospitality service and have catered for many VIP events, including Royal & MP visits along with visits from Lady Mary Archer and Senior figures within the Science & Biotech sector. They have sponsored Gourmet Dinners with industry leading Chefs such as Anton Eidelman and the Urban Raja helping us in raising awareness of Chesterford Research Park.
"We know we can rely on the Elior team to deliver memorable, seamlessly executed events which are fully co-ordinated with other members of our team; it is a collaborative partnership.
"In summary, I would not hesitate to recommend Elior as a prestigious provider of catering and hospitality Services."