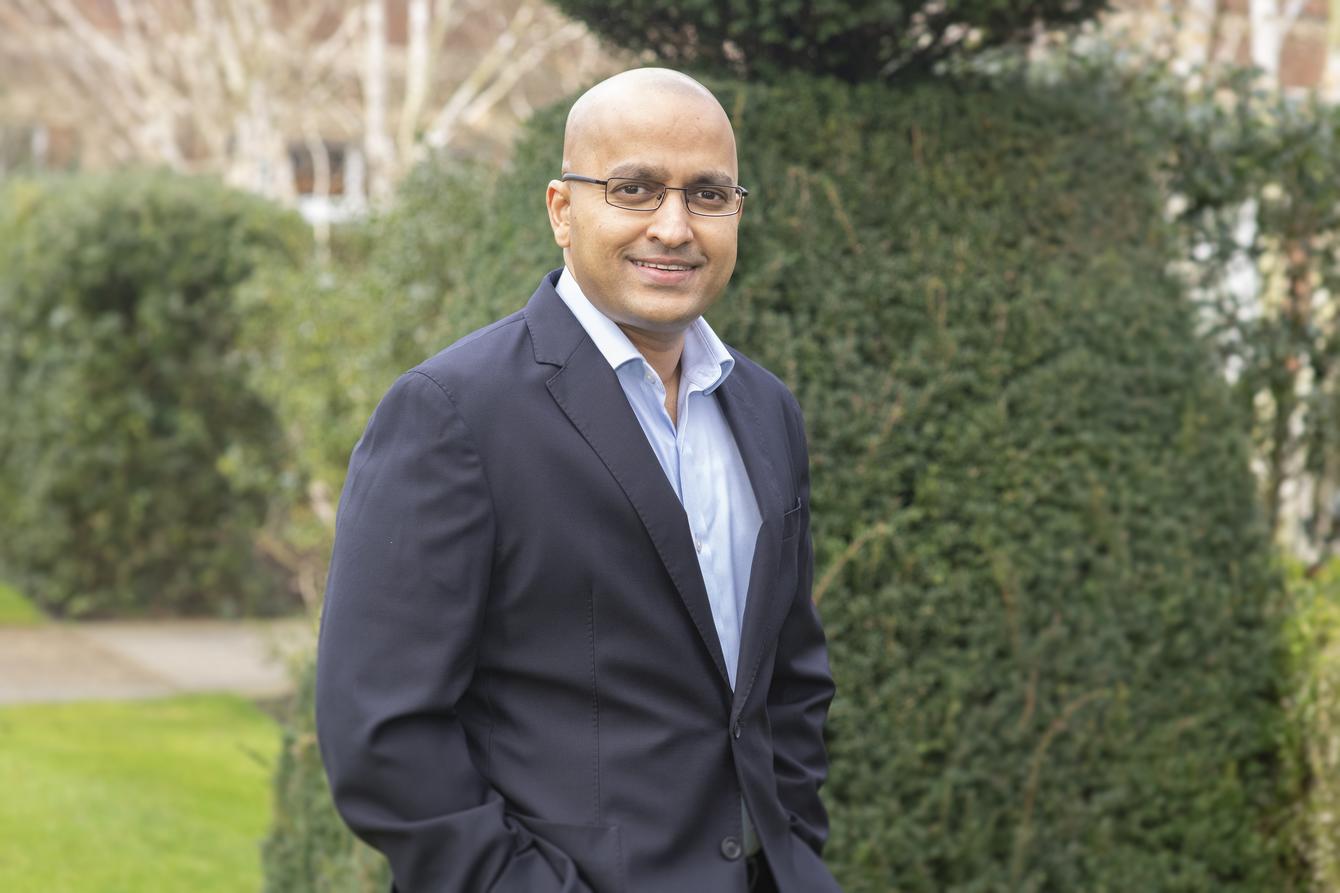 - News / Press Release - Press release
Elior appoints new chief information officer Aman Goel
Aman Goel is appointed as Elior's chief information officer (CIO) to spearhead digital transformation and develop the best-in-class systems.
Goel brings a mix of digital strategy and transformation skills to Elior with seamless omni-channel customer experiences and expertise in integrating tech to modernise workplaces. With his customer centric focus, Goel will be a key member of the leadership team spearheading digital strategy and innovation across all Elior UK brands to reimagine the future of catering and hospitality via the use of technology.
Working with large, complex global businesses, Goel has a strong record in leading high performing teams and creating a conducive environment for trust, collaboration and innovation which gives Elior competitive advantage.
Prior to joining Elior, Goel held IT leadership roles at Gate Group, Arcadia Group, Vodafone, and British Telecom. As part of his recent role at Gate Group he successfully piloted a transformational digital marketplace for passengers in an extremely challenging in-flight environment, opening new revenue opportunities for airlines.
Goel has had a broad career across IT, encompassing digital, retail, core (buying & merchandising, logistics & supply chain), data analytics, enterprise (finance, HR, legal, workplace), networks and infrastructure functions. He has demonstrable experience in leading technology through multi-million-pound transformations, service introduction and stabilisation, operations, and lifecycle management.
Aman Goel, CIO at Elior said: "COVID-19 restrictions have accelerated the adoption of digital technology like never before. To succeed in the new normal, businesses need to offer products and services when, where and how their customers want them. These need to be fulfilled via connected and optimised operations that can predict changes in demand, whilst flexing and scaling proactively.  Digital transformation is the key to achieving these imperatives.
"This position at Elior comes at such a pivotal time. I'm looking forward to leading Elior's digital journey to ensure we remain market-leading from a technology perspective"
Chief Executive of Elior Catherine Roe added: "Aman's credible experience, customer focused approach and proven track record implementing cutting-edge technology made him the perfect choice for Elior. We welcome Aman to the Elior Group as we ramp up our innovative technologies and enter a new era of catering that adds even more value for our customers and clients."