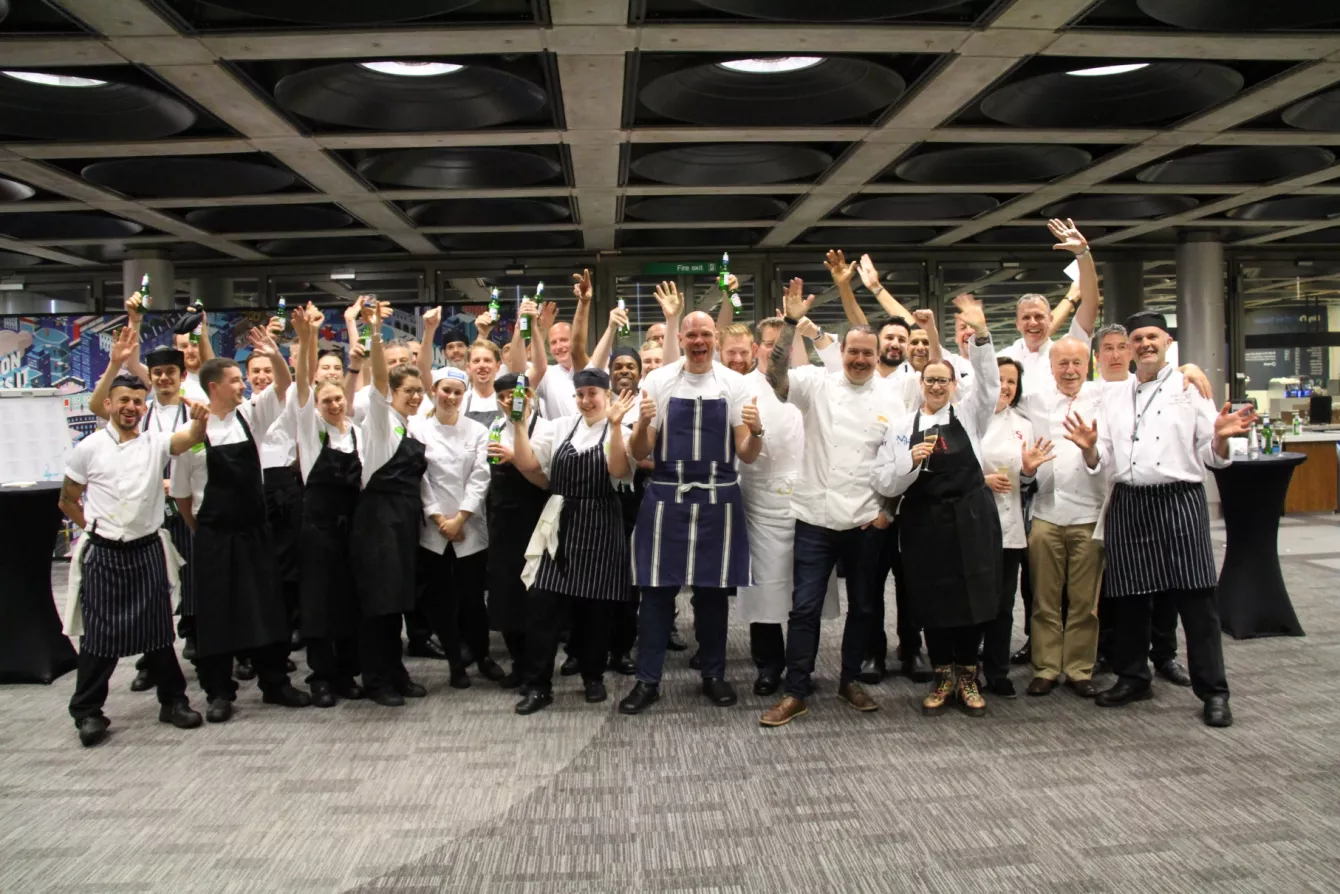 Life at Elior
We promise to value our colleagues like we value our customers, creating a place to work where they feel appreciated, supported and fulfilled
We bring people, businesses, and communities together...
We work in a wide variety of locations, each with its own brand and culture. Wherever we are within the Elior family, we are guided by a common purpose: To enrich the lives of everyone, everywhere, every day.
We have selected a few stories from across our organisation so that you can learn more about our people, their values, and the way we work...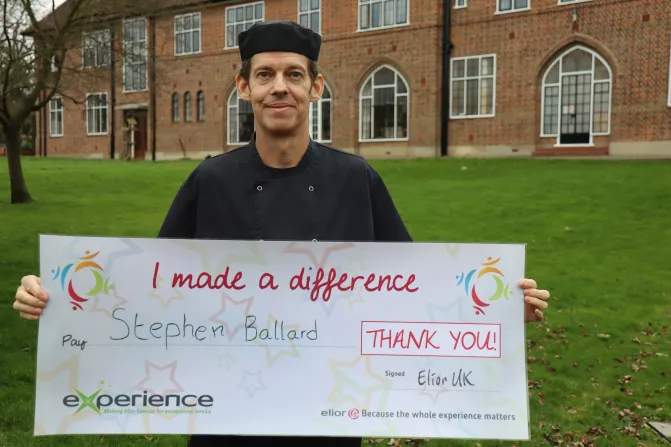 Stephen Ballard - Chef Manager
Our You Made a Difference winner at this year's Elior Awards for Excellence, Stephen Ballard, is a terrific example of someone who really goes above and beyond. His sense of duty and responsibility led to a remarkable story at his site, Rosary Priory convent, which during the pandemic saw him move into the Priory to avoid catching COVID on his commute and risk bringing it into the sisters' home.
To watch Stephen's inspirational story, click here to view the video.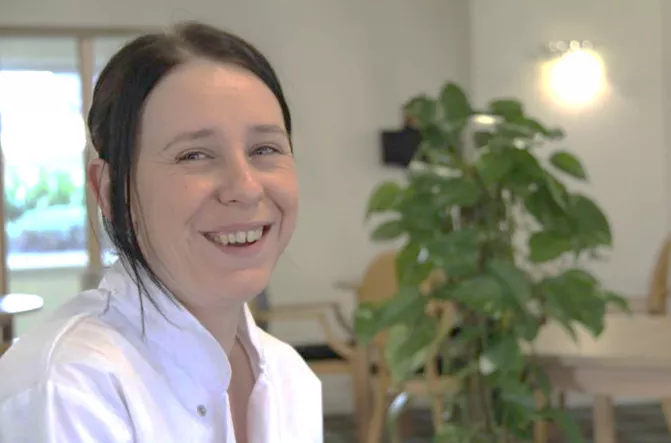 Joanna Wright - Portrait of a Chef
Here's our Caterplus Chef Manager, Joanna Wright, filmed as part of the Elior Group 'Portrait of a Chef' series. Joanna works at our MHA Adlington House care home where her small team help to create a wonderful experience for the residents
In her eight years with the Company, Joanna has won a number of awards and mentored her team members to help them achieve their aspirations too.
Above all, Joanna has demonstrated that anything is possible with dedication and hard work. We couldn't be prouder of her!
Click here to watch Joanna's story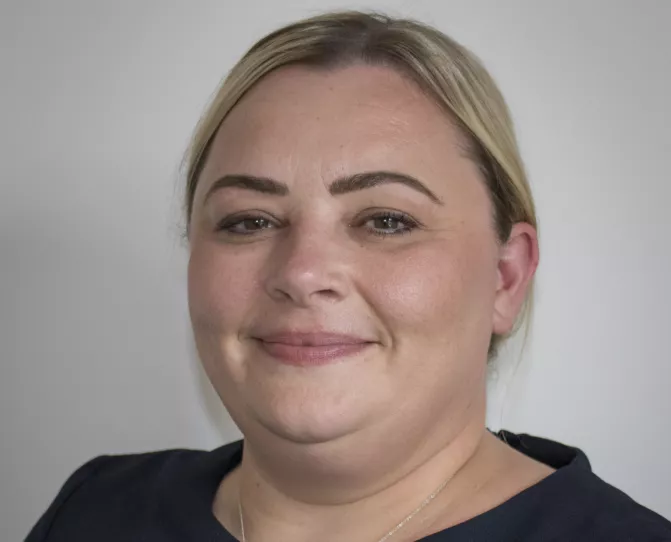 Gill Heath - Regional Managing Director
We asked Gill Heath, Regional Manager, to tell us a little about how she got to where she is. Here's what she told us:
"My career progression with Elior has been aided through the support and guidance of my Operations Managers and Regional Directors, they helped me develop through one to one training and I attended a number of excellent courses run by the learning and development team.
"This along with my eagerness to develop and advance has contributed to me being able to grow my career within Elior."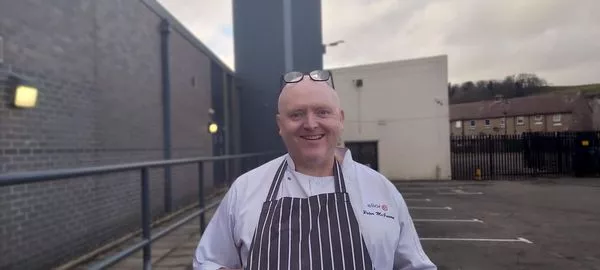 Supporting the Community
Peter McGovern, General Manager, has been using his cooking skills to support the Boghall Drop in Centre in his spare time. He spent many weekends preparing hundreds of dinners for the elderly, he has also been sharing recipes and encouraging people to try new foods.
One community member said, "Peter's skills and food knowledge allow him to share ideas and boost others confidence to try new meals, new ingredients and he has certainly been creative with the recipes. He has helped us and others in this community more than he will ever know. Some of these elderly people have had no human engagement and look forward to the food as it means the world to them."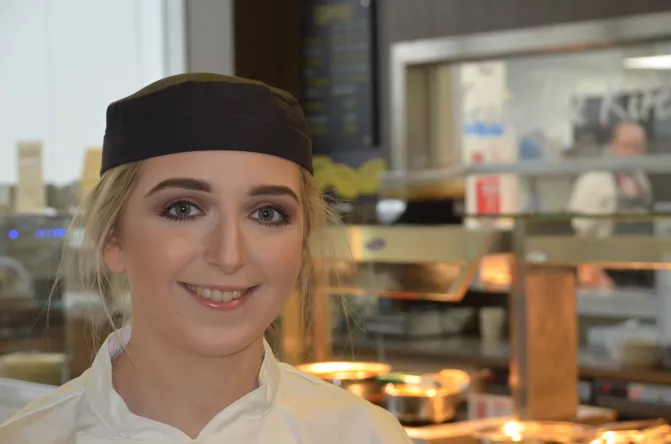 Jessica Gardiner - Sous Chef
Ever since she was a little girl and began baking with her grandad, Jessica Gardiner's ambition was to become a chef. In her five years with Elior, she has climbed the ladder, won a number of awards, and above all, has demonstrated that anything is possible with dedication and hard work.
 
Jessica - we couldn't be prouder to have you on our team and to share this short video of your journey so far!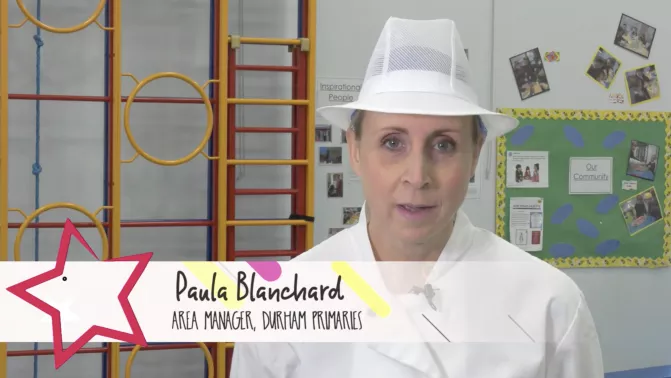 Paula Blanchard - Area Manager
Paula was awarded our 2021 You Made a Difference Award, at the 2021 Elior Award of Excellence. Her remarkable story, which started in 2019, was almost 'Marcus Rashford' like and saw her giving up her own time every week during the six-week school summer holiday to provide food provision for children on free school meals in a school where they were in serious danger of having no nutritional food during that time.
Paula's story is truly inspiring, and her profound impact brought tears to the eyes of our judging panel.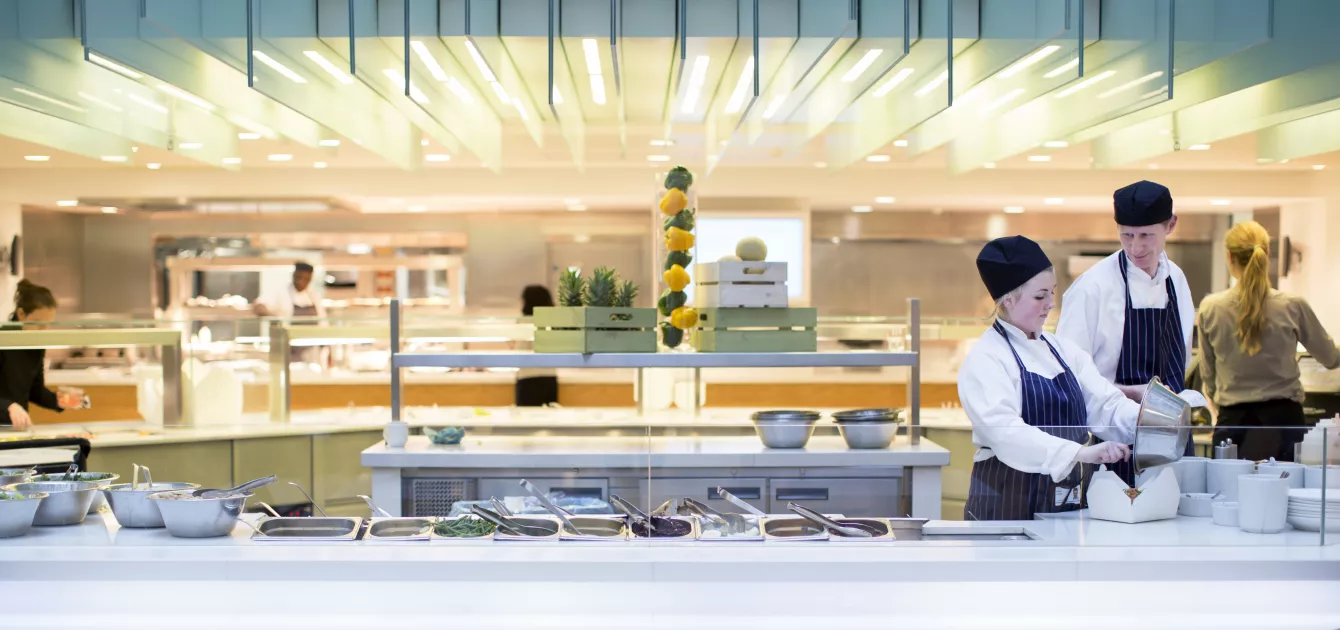 Be part of our story
Our colleagues work in a wide variety of roles including food production and front of house, with others in operational and support functions including, finance, purchasing, legal and marketing.
Be part of our story. Take a look at our vacancies and see how you can become part of our family...