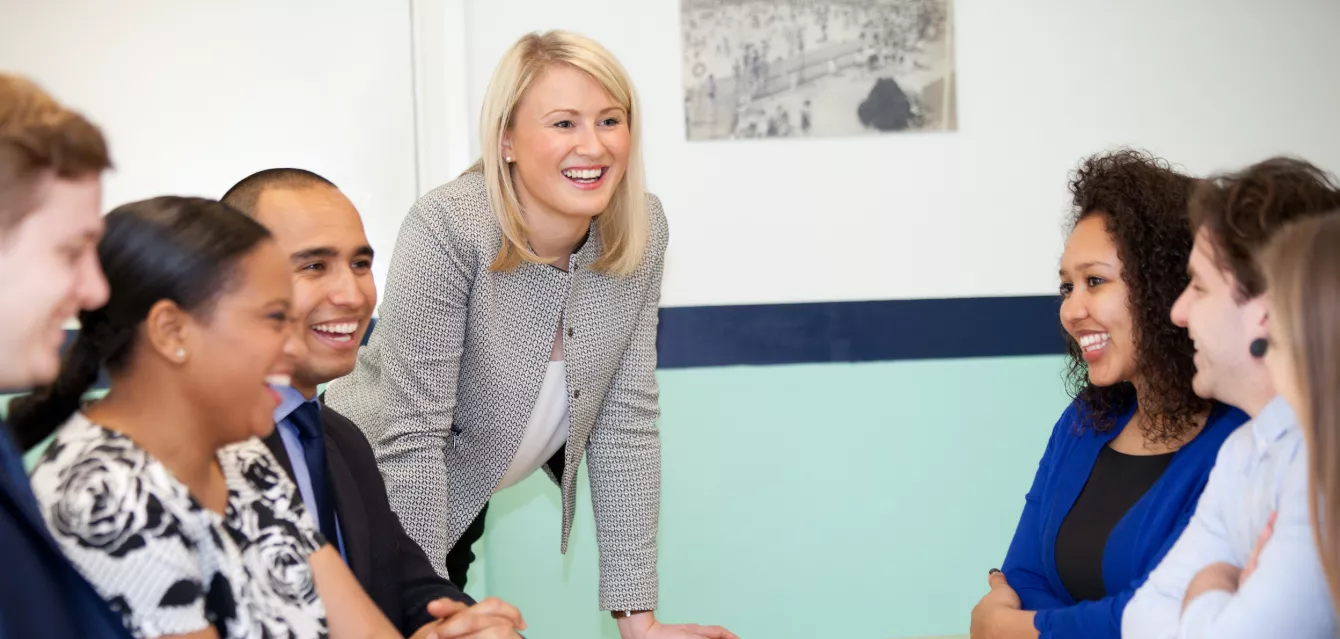 Career Development
Ongoing learning and development is at the heart of our culture.

Career development and learning opportunities...
When you join the Elior family, you will have access to a whole host of career development and learning opportunities. These include access to digital learning platforms, more structured formal courses and coaching & mentoring to name just a few.
You'll be working alongside some amazing experts in their field, who will provide different perspectives and share what they know, helping you to build your confidence.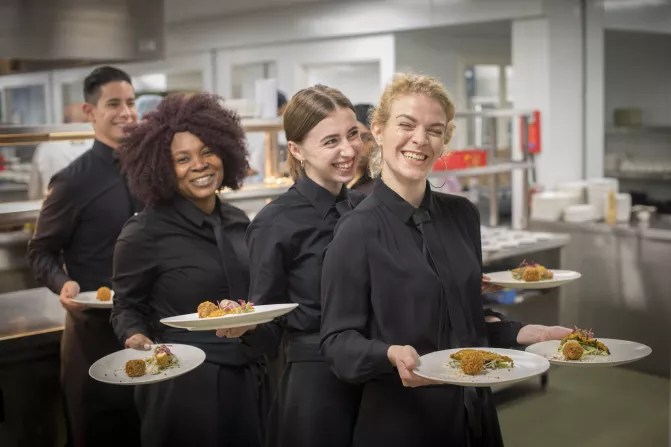 Invest in Me - our apprenticeship programme
We're proud of our investment to colleagues through our 'Invest in Me' programme. Currently over 100 of our colleagues are apprentices, across a variety of ages, looking to learn new skills and develop their career.
All programmes are funded via Elior's Apprenticeship Levy and are based on the national apprenticeship standards. Our offering is varied, with learners enrolled in a range of courses from food production and customer service to management, coaching, and digital marketing.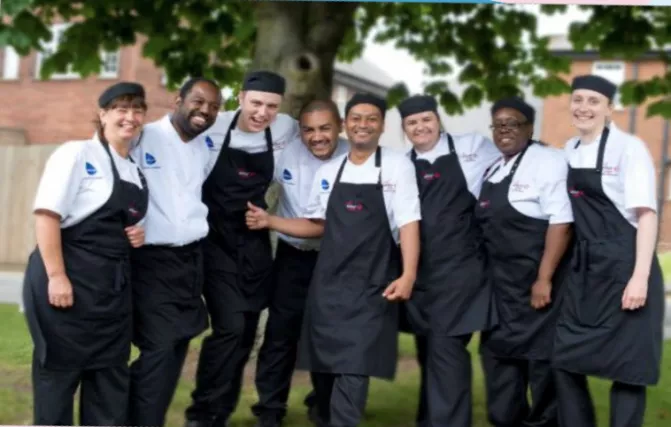 Chef School
Our award-wining internal Chef School is designed to provide foundation skills and knowledge to those who aspire to a career as a chef. It is incredibly practical and suitable for any colleague who wishes to embark on a chef's career - from those who are currently commis chefs with limited experience to kitchen porters and food service/general assistants.
By the end of the nine-month programme students will be fully equipped to understand and take on junior chef responsibilities.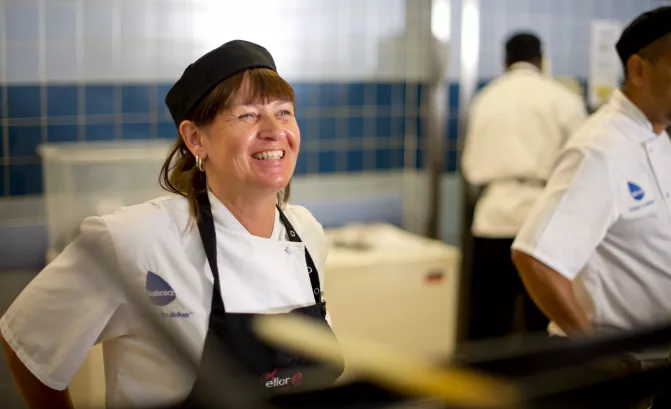 Our learning & development academy
Our in house People Development team work to support all our colleagues career development, through a wide and varied range of learning opportunities, from statutory requirements through to specific role related training and personal development.
Learning is accessed through a wide variety of channels, including a mixture of face-to-face and digital. We also equip our site managers with the skills and tools to enable them to support and develop their team members on site, which includes access to our learning & skills platform, thrive@elior
To find out how thrive@elior is revolutionising learning click here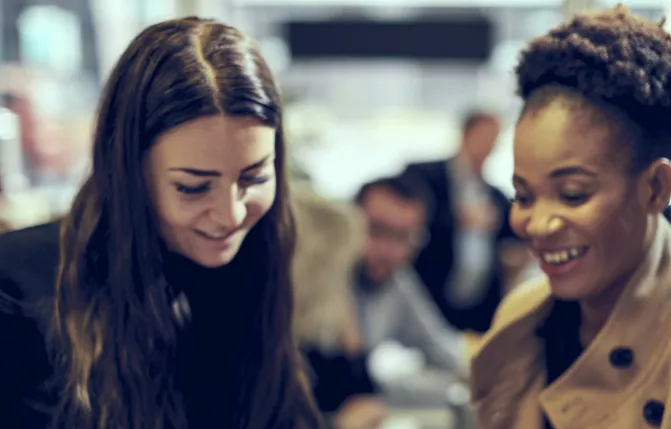 Mentoring scheme
We have introduced a mentoring scheme to support our colleagues and have a dedicated initiative geared towards women.
A key priority of our commitment to diversity includes gender diversity, with a particular focus on increasing the number of females working as chefs in middle and senior management.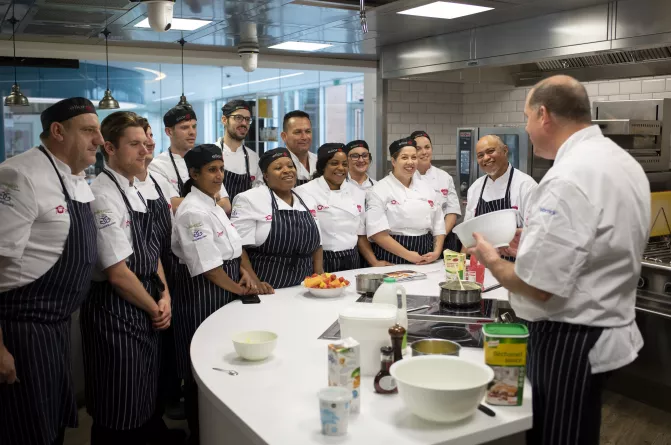 Career Map
There really are no limits to how far a career with Elior can take you!
Our interactive career map allows our colleagues to take control of their journey and consider the steps along the route.
So, whether you aspire to become a chef, supervisor, operations manager, or even our next chief executive, you can find an overview of every role we offer and the key things they typically require, along with development options you can choose to explore too. 
Be a part of our story and find out just how far you can go in your career with Elior