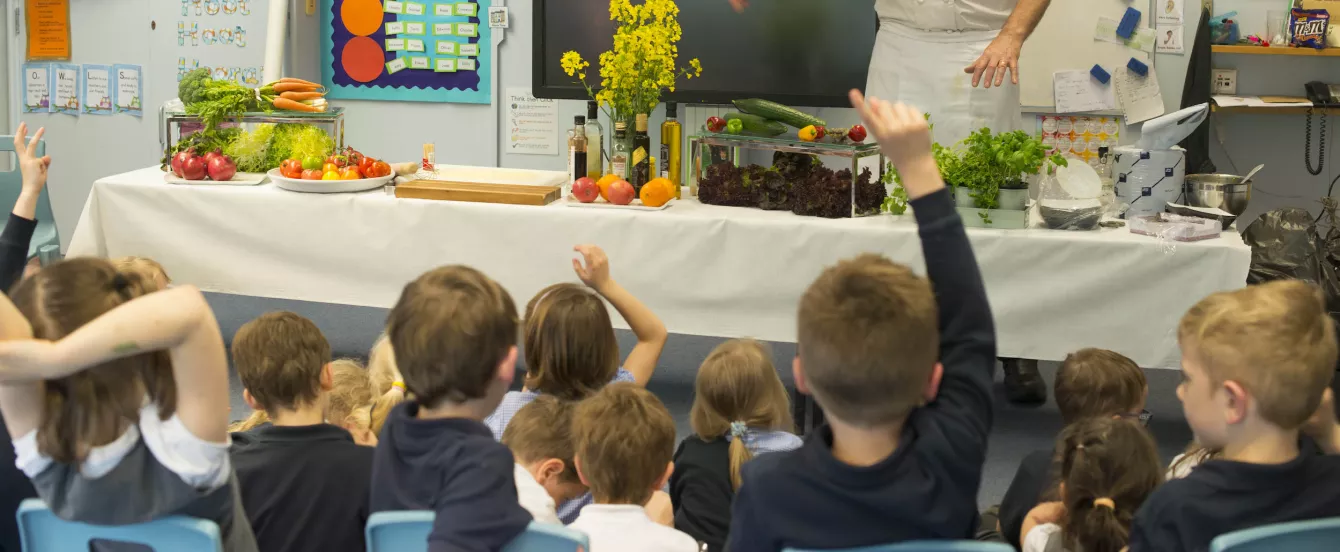 Thriving People and Communities
We encourage our team to take part in events and initiatives that support and encourage bonds with local communities.
Supporting community initiatives...
In addition to Elior UK community initiatives, we allow our team time two paid days out of the business spending time volunteering and engaging with local groups to make a difference.