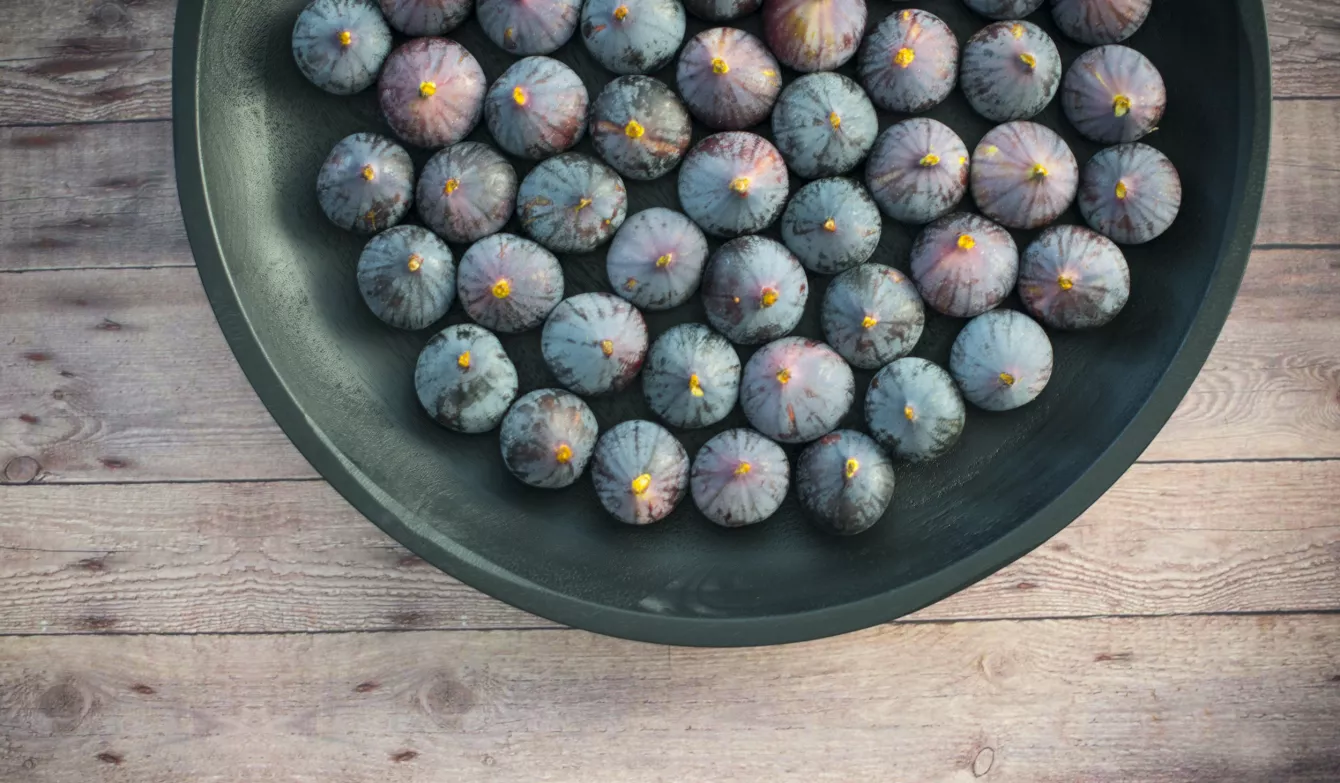 Creating a Sustainable Supply Chain
We work hard to source sustainably in order to limit global warming and protect our planet.
Food is a huge part of what we do...
As a responsible caterer we believe that we have a key role to play in the development of agricultural methods that are respectful to the environment and animal welfare.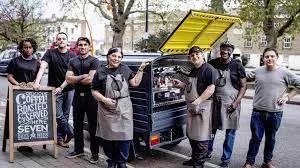 Social value
We champion SMEs and social enterprises, maximising opportunities to partner with them through our supply chain. Our community involvement is part of the fabric of who we are as an organisation.  
We currently engage with a number official enterprises, including Change Please who use coffee as a way out of homeless. We look for commitments that really matter to our colleagues, clients, customers and the communities in which they live.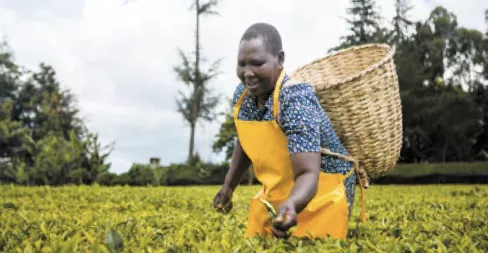 Deforestation
We're committed to eliminate deforestation from our supply chain.  We do not purchase palm oil for cooking in the UK and are committed to purchasing 100% sustainable palm oil products from RSPO (Roundtable on Sustainable Palm Oil) accredited suppliers.
We also recognise animal feed is a huge contributor to deforestation which is another reason why we are working hard to reduce meat consumption across the business.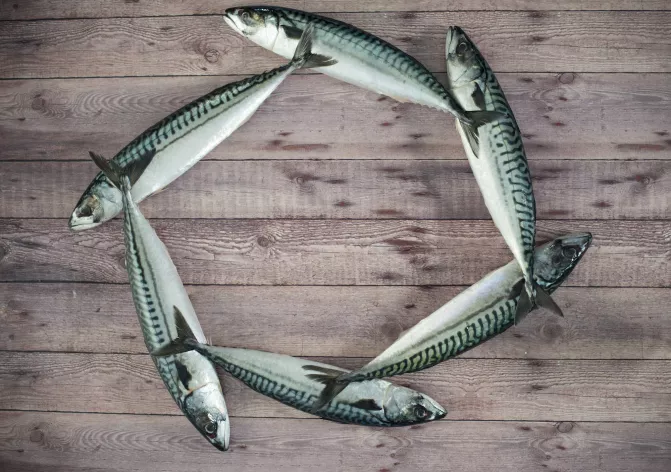 Local sourcing
We have built strong relationships with our suppliers to create more sustainable food sources. Using fresh and seasonal produce from local suppliers wherever possible in our menus ensures low food miles and support for local economies and suppliers.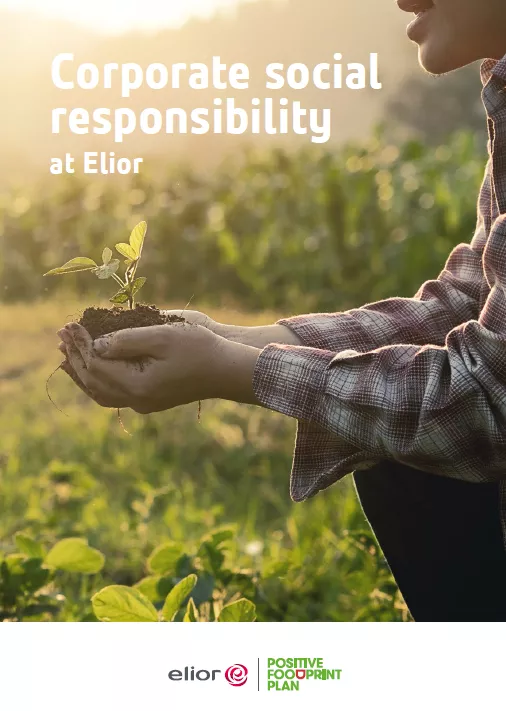 Food standards
UK purchased fresh meat is Red Tractor certified where possible, which includes poultry, pork, beef and lamb. We also follow the Good Fish Guide to ensure that we only source sustainable fresh fish and wherever possible, we use certified products such as organic foods, Fairtrade products and free range eggs.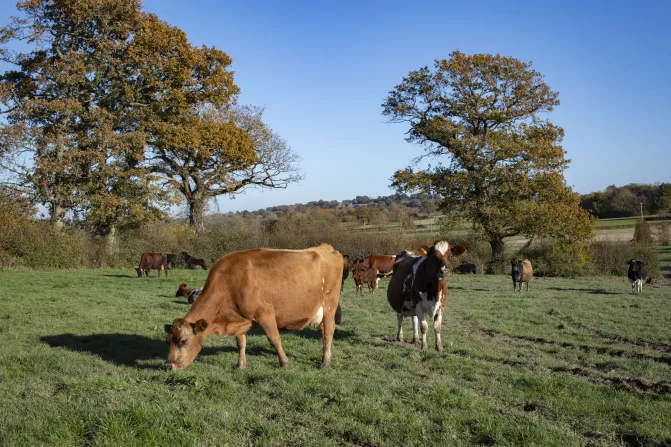 Ethical sourcing
We have created a framework to use when considering who we work with and buy from to ensure standards are followed within our supply chain to protect workers and our planet.
We also have a wide range of Fairtrade products within our supply chain. Fairtrade is a system of certification that aims to ensure a set of standards are met in the production and supply of a product or ingredient. For farmers and workers, Fairtrade means workers' rights, safer working conditions and fairer pay.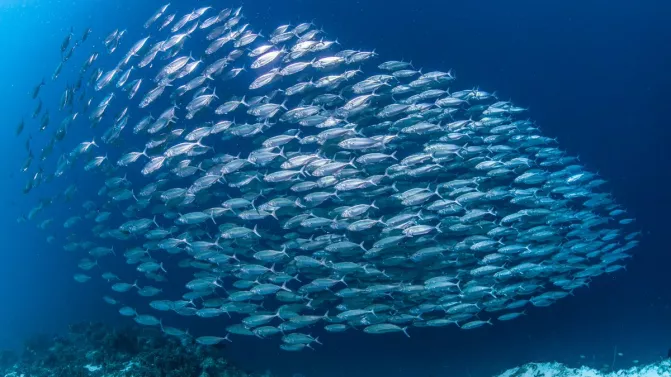 Animal welfare
We ensure all our suppliers comply with UK and EU animal welfare standards. Our meat and poultry catalogue identifies the origin of all cuts of meat and poultry and provides any accreditation it may have. In line with our animal welfare commitments, all suppliers must source their products from BRC accredited and EU licensed abattoirs.
As part of our commitments to animal welfare we are working towards 100% cage free for our UK supply, this includes both liquid & shell. Across these categories Elior UK have increased cage free volumes from 40.5% in 2020, 44.1% in 2021, and to 51.7% in 2022. We will continue to monitor and report our progress publicly on at least an annual basis and will work with the sector to continue to progress on our target to source 100% cage free.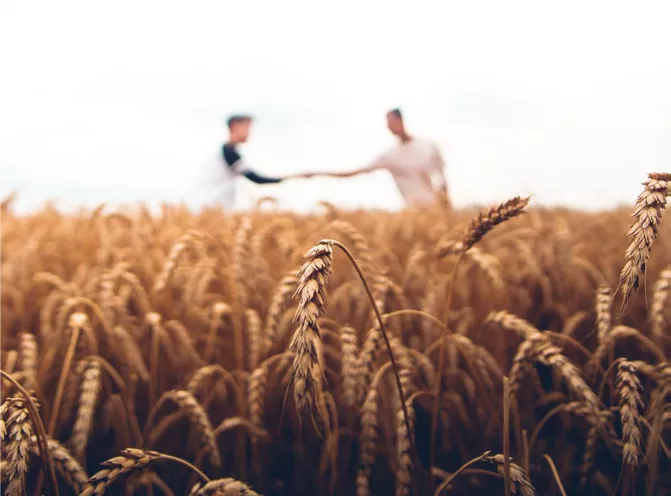 Elior Group Responsible Sourcing Charter
The objective of the Responsible Sourcing Charter is to share Elior Group's commitments with its suppliers and to ensure their participation in this process. Elior Group wishes suppliers to sign up to these principles and to collaborate with the Group in implementing compliance with this Charter and, if necessary, to take any appropriate corrective actions as part of a continuous improvement process.