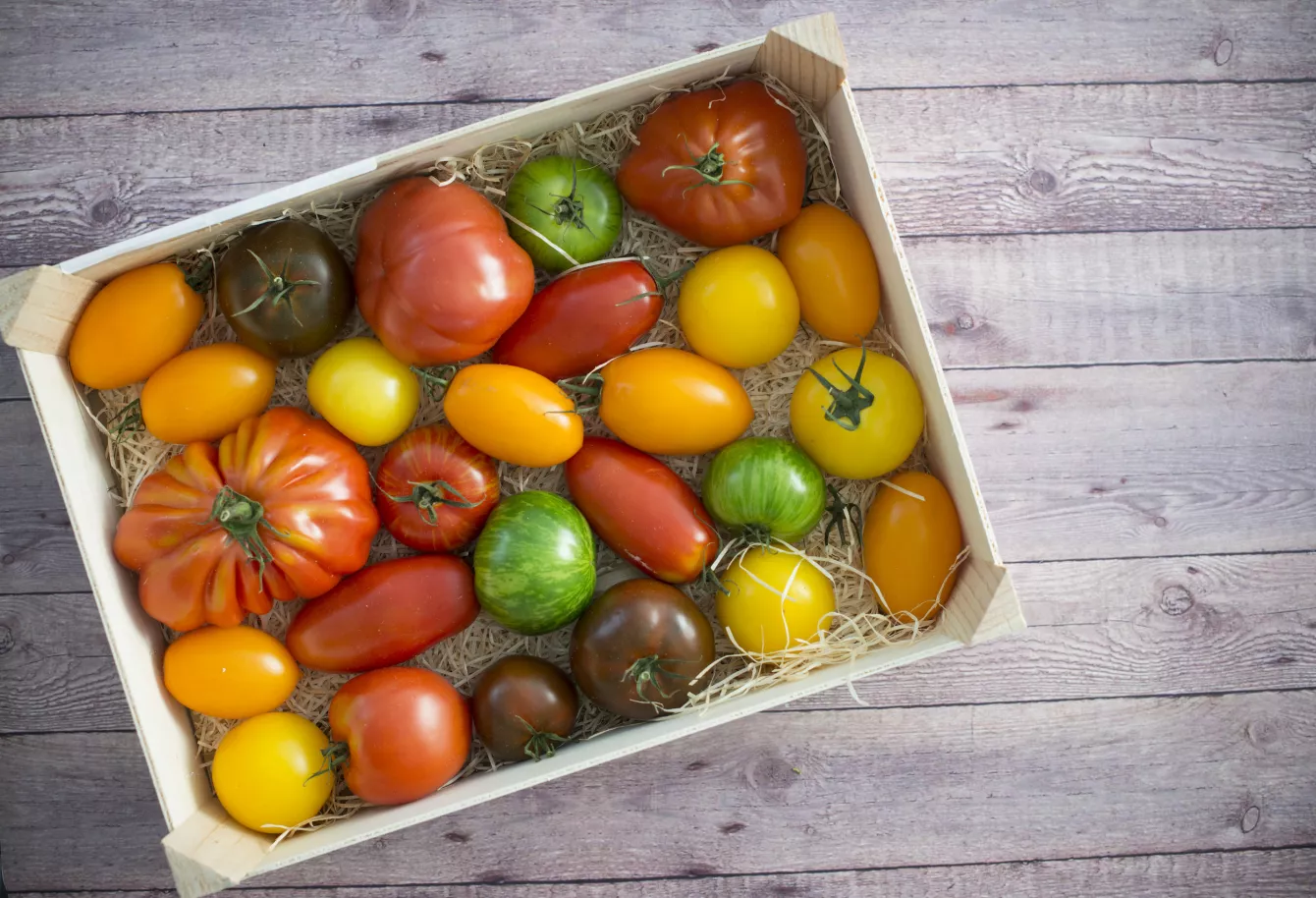 Promoting Positive Health & Wellbeing
Our goal
Our goal is not only to create an environment that enhances wellbeing but also to create tasty dishes that are good for our customers and help them achieve their health goals.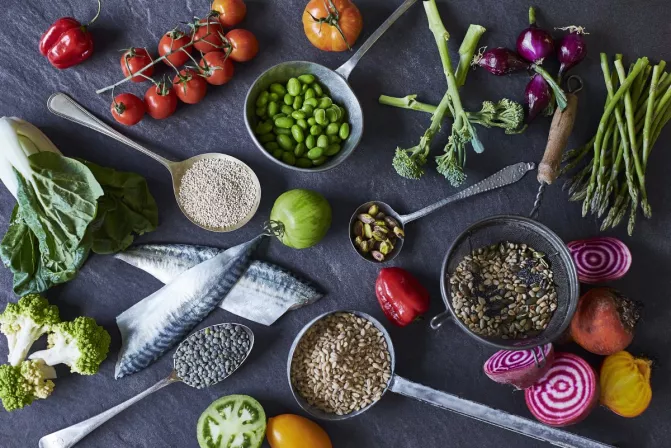 Health experts
We have a team of specialist dieticians and nutritionists who work closely with our chef development team to support people with allergies and special medical diets. They also support the health and wellbeing of our team and customers more widely, offering nutritional and general wellbeing tips and advice.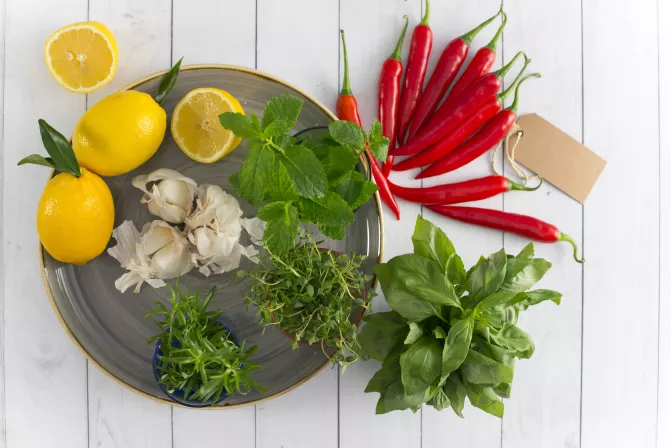 Promoting healthy eating
We promote healthy eating; we run regular wellbeing days at our client sites to raise awareness about different foods and offer nutritional advice. We have supported multiple Public Health Responsibility Pledges including removing artificial trans fats and the reduction of salt in our menus.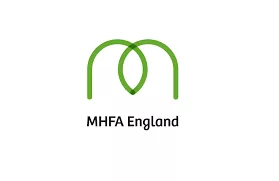 Mental health
Mental health is a key focus for us and we run regular events to promote positive mental health and encourage people to talk.
In addition to raising over £70,000 for mental health charity, Heads Together, we have a team of mental health first aiders across our business, who have been trained and are able to provide support to their colleagues but also our customers.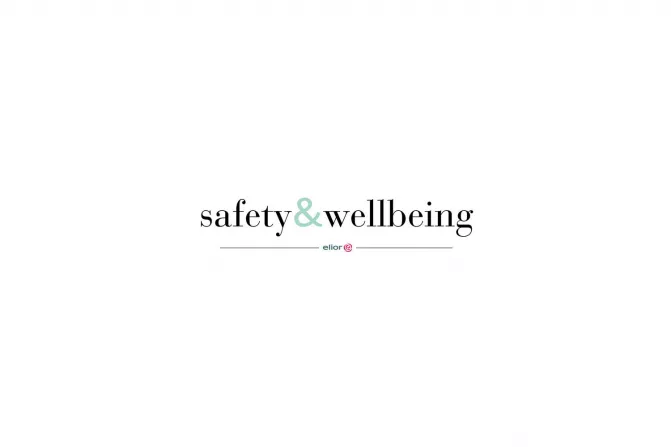 Keeping customers & our team safe
We believe that safety is fundamental to the quality of our service and cover everything from food safety and health and safety more generally to fire safety.
All our sites undergo rigorous monitoring by a strong team of in-house experts to ensure we operate to the highest standards. Our Health and Safety team supports every site we work on in the UK.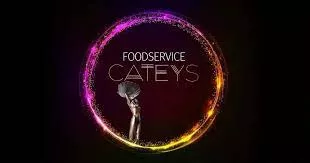 Foodservice Cateys Finalist 2021 - CSR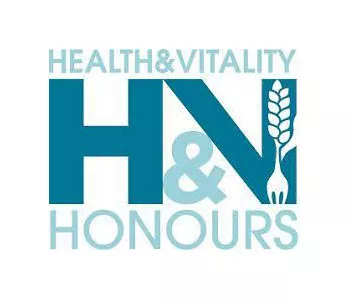 Health and Vitality Honours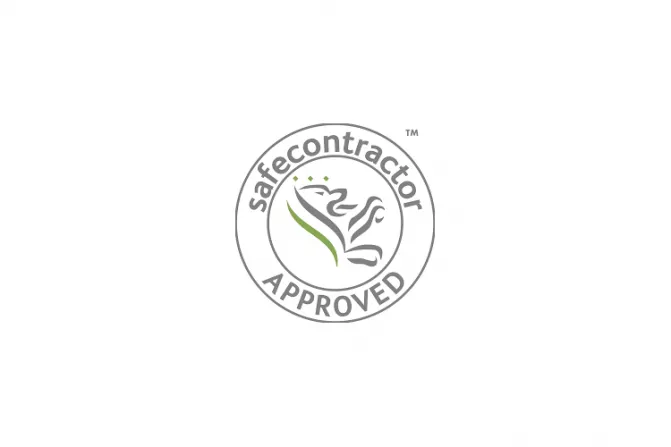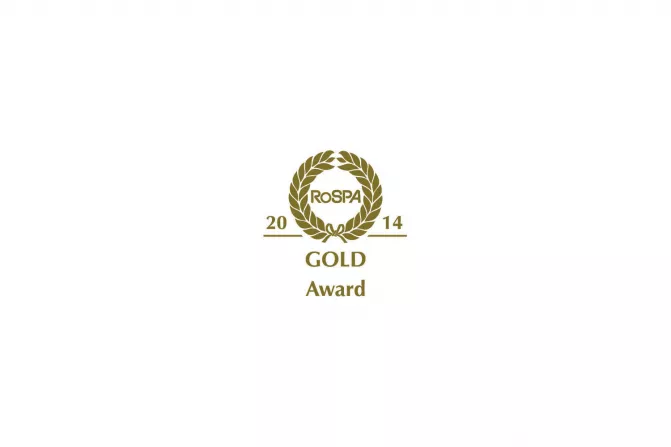 The Royal Society for the Prevention of Accidents