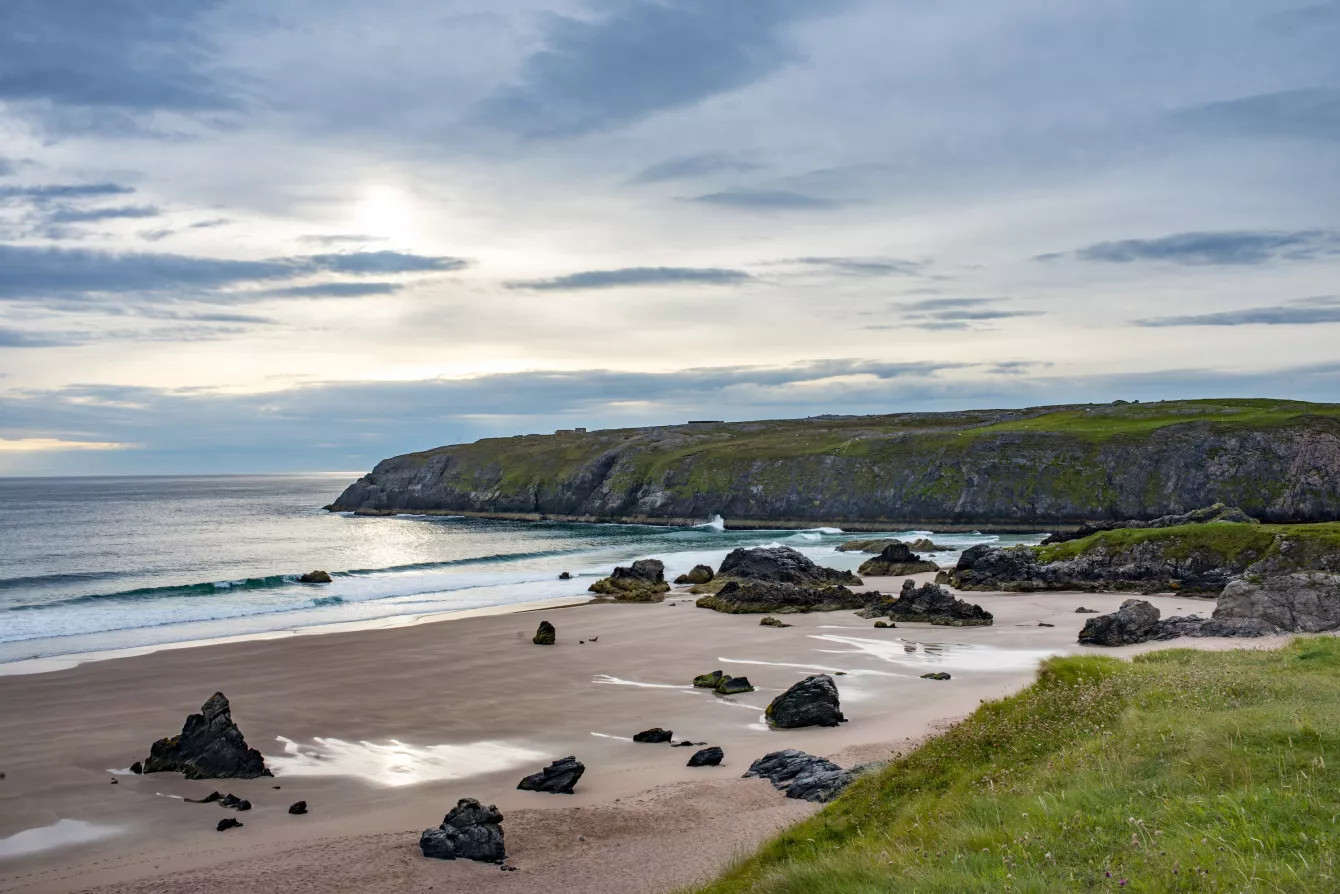 A Positive Impact on the Environment
Our goal is to do what we can to protect our planet.
How we are doing this...
We are working hard to reduce waste, with a big focus on reducing disposables, increasing best practice recycling methods and reducing food waste.
We are committed to reducing food waste and our overall carbon footprint.