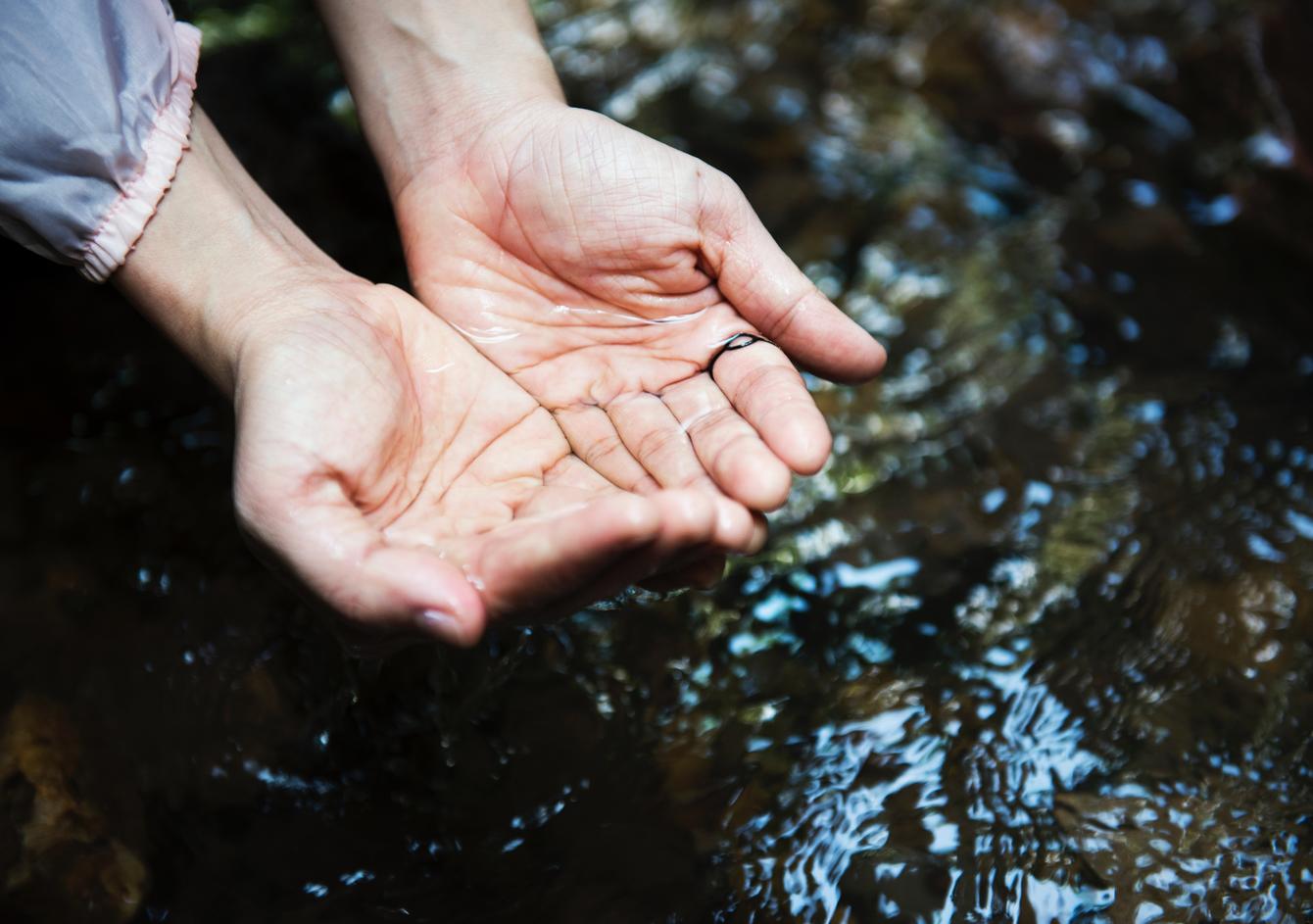 Water Unite
Water Unite is Elior's partnership to help tackle plastic pollution in some of the world's poorest communities.


Plastic pollution is a global problem which requires collaborative action, and whilst as a business Elior is doing everything in its power to handle plastics responsibly and ultimately ensure that none of its materials ends up as pollution born from the UK, there is a huge problem in some of the world's poorest communities - where there is inadequate collection and recycling infrastructure.
Elior's partnership with Water Unite has provided an opportunity to 'do good' with the sale of bottled water in the UK. Raising funds to support the handling of plastic within those communities where the recycling infrastructure is not as advanced as ours.
Elior's aim is to tackle this at source and at point of waste. It is reported that 122 rivers account for more than 90% of plastic going into the ocean. These come from countries with ineffective waste handling resources: countries which house 36% of the global population.* It is these communities that will benefit from the projects managed by Water Unite.
This initiative is not a way of advocating increased bottled water sales. What Water Unite is interested in is creating a global mind-set around a micro-levy on bottled water sales to help raise funds to address the issues of plastics waste management, as well as a lack of access to clean water and safe sanitation in developing countries. Consumers face several choices about what they buy and consume. Drinking water is readily available from taps but bottled water continues to be a growing market as consumers transition away from sugary / less healthy drinks and increase their water intake as part of a healthier lifestyle.  Globally, bottled water consumption has increased from around 300 to 500 BILLION LITRES over the last 15 years and whilst there is a recognised move to using refillables, it's a slowly evolving alternative. 
The funds raised are going to be used catalytically to bridge a gap that exists in the world - the space  between low level 'philanthropic' monies and larger institutional/World Bank level money  - it's about lifting projects up to the next stage. In the UK, we're blessed with great water and sanitation and good recycling  programmes. The work is still ongoing but in developing countries  it's a struggle across the board. For every bottle of water that is sold in the Elior business a donation is made to Water Unite. The aim is that together, through micro donations  across the bottled water industry, we can raise  billions per year!
Water Unite - https://www.waterunite.org/
*Source: National Geographic: www.nationalgeographic.com/magazine/2018/06/the-journey-of-plastic-around-the-globe