We care about equality and believe everyone has something positive to contribute
Our aim is to celebrate our culture of equality, diversity and inclusion continuing to make Elior a great place to work. 
We believe creating a truly inclusive culture where people genuinely value difference is key to our success. This is something that will continue to support diversity of thinking across our business and increase innovation, which is essential to our business and our client's success in our fast-paced and ever changing sector. 
As part of our ongoing commitment to diversity and inclusion, we are currently focused on several important initiatives across the Company that will sit under the 'Celebrate Equality' banner.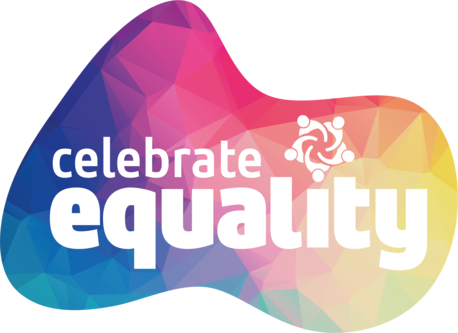 'Celebrate Equality' aims to promote three topics that are hugely important to us:
•    Equality - Equal access to opportunities: equality is a fundamental part of a fair society in which everyone can have the best possible chance to succeed.
•    Diversity - Everyone is individual and different in a variety of visible and non-visible ways.
•    Inclusion - A sense of belonging: feeling respected, valued & supported by others.
If we treat our colleagues with fairness, equality and kindness, regardless of our differences, it will help to maintain a friendly and inclusive working environment that everyone can enjoy.
Driven from the top
Diversity is driven right from the very top of our organisation – we know the success of Elior and our clients will continue to be shaped by our amazing team who come from all walks of life. By reflecting our diverse customer base  and recruiting people from different backgrounds we will be able to make much better  business decisions. 
We have introduced a number of initiatives across the business to remove unconscious bias and support our equality, diversity and inclusion agenda. This includes our Celebrate Equality training for all colleagues, flexible working practices, ambassador programme and mentoring scheme.
Fair Pay
We are committed to making sure that everyone is paid fairly in comparative roles and we regularly benchmark our roles with external data. Here you will find the details of our latest Gender Pay Report. 
Elior UK's pledge to Gender Diversity
As part of our commitment to promoting gender equality across all levels of the organisation, to foster an inclusive and respectful culture for all of our employees, Elior Group signed the United Nations Global Charter on the Women's Empowerment Principles (WEPs) in 2021.
The UK set itself three clear objectives in 2021 to:
Increase the number of female chefs at all levels within Elior UK to 49% by 2025 and 53% by 2030.

Increase the number of females in middle/senior management positions within the Head Office to 50% by 2025 and 55% by 2030.

Increase the number of females on the UK Leadership Team to 50% by 2025 and 62.5% by 2030.