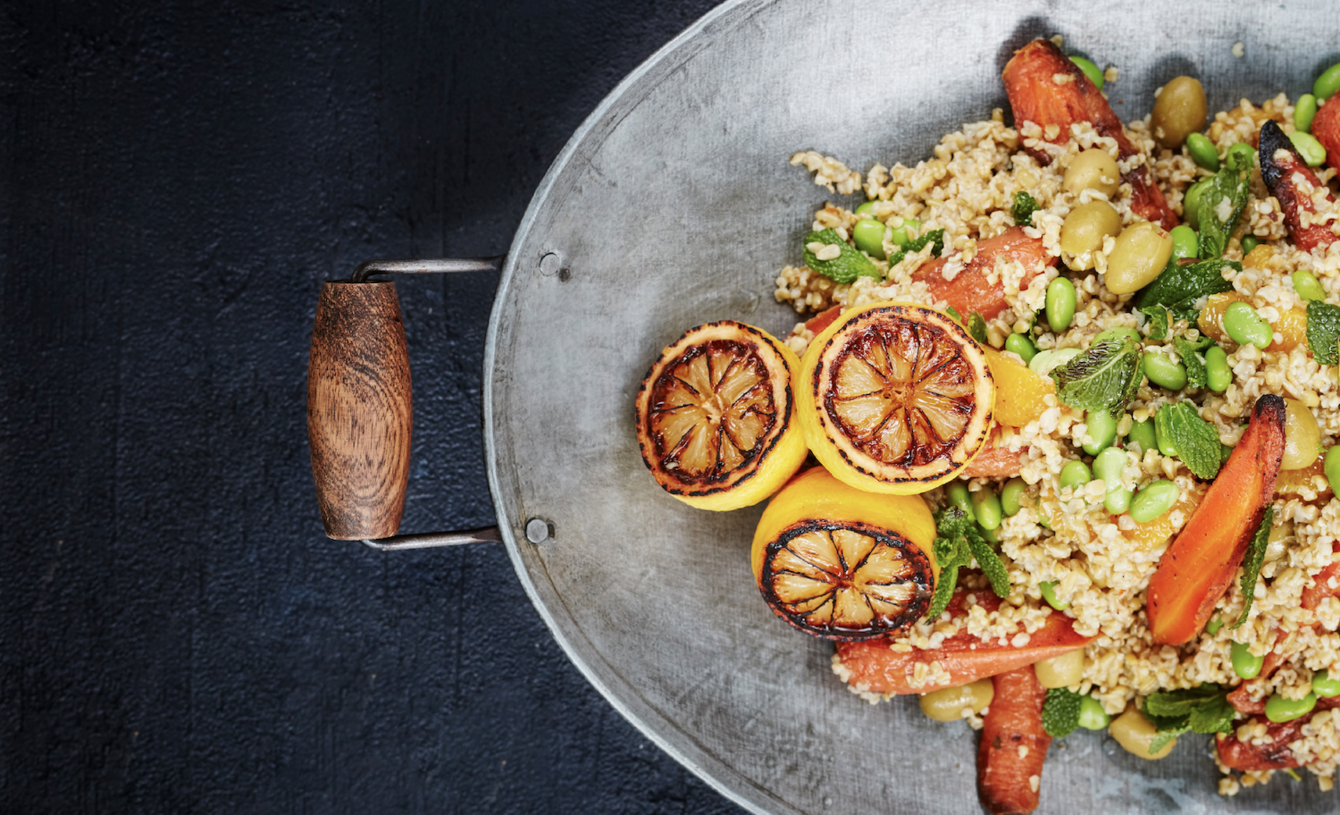 Catering and hospitality
Our award-winning food team will work with you to bring your vision to life. They are flexible in their approach, delivering innovative and bespoke solutions to meet the needs of different clients and their customers or guests.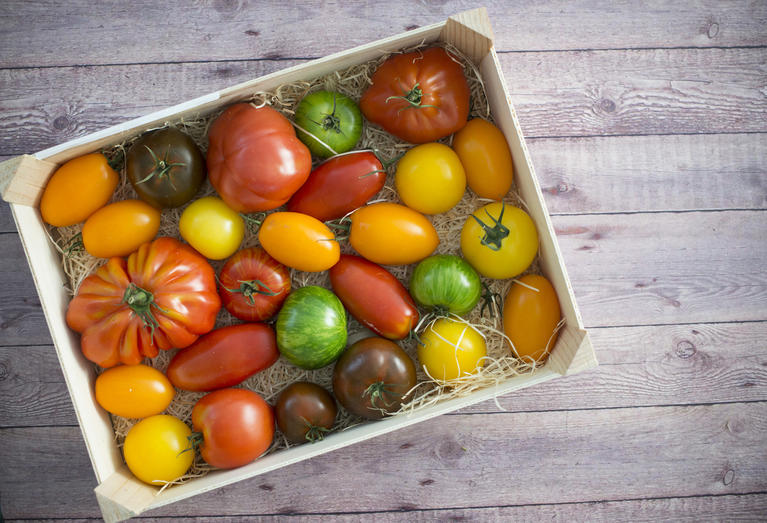 Promoting positive health & wellbeing
Our goal is not only to create an environment that enhances wellbeing but also to create tasty dishes that are good for our customers and help them achieve their health goals.
We have a team of specialist dieticians and nutritionists who work closely with our chef development team to support people with allergies and special medical diets. They also support the health and wellbeing of our team and customers more widely, offering nutritional and general wellbeing tips and advice.