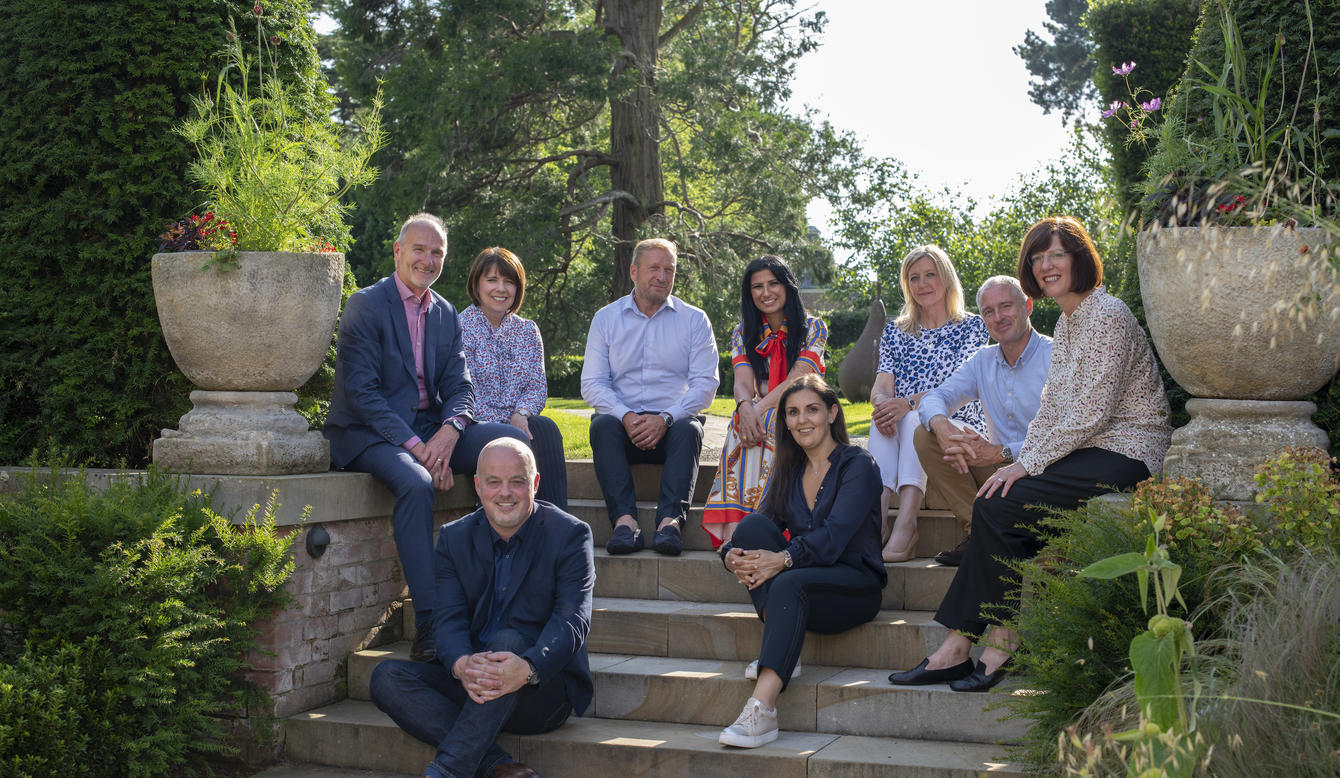 Andy Harper
CHIEF INFORMATION OFFICER
Andy joined Elior in 2019, bringing over 20 years of experience delivering IT change and transformation in large organisations across a range of different sectors. As CIO, Andy's key focus is driving digital transformation and developing our digital capability to support growth ambitions. He recently developed our bespoke 'Breaz' app which allows customers to browse, order and pay, from their phone and our proprietary school meal ordering technology 'LunchHound' which is modernising the school lunch ordering system.
In 2020 Andy was voted into the Top 100 CIOs by CIO Magazine for his work in leading digital transformation at Elior. He is passionate about improving performance through the transformation of systems and processes and excited by the possibilities of new technologies and digital channels in the contract catering sector.
His favourite dish to cook and eat is Spaghetti Vongole – heavy on the garlic and chilli!